Sredaa + Maeutica, Moscow, 2017
Task: to develop a set of design patterns which would lead MAS to a single visual identity along with the attractive and comfortable space for children and parents
Team: Andrey Vinichenko, Dmitry Grebenkin, Pavel Ustsov, Irina Korotich, Irina Demyanets, Elena Guselnikova
— Let's start with the structure of the guidebook. What does our client actually want to achieve?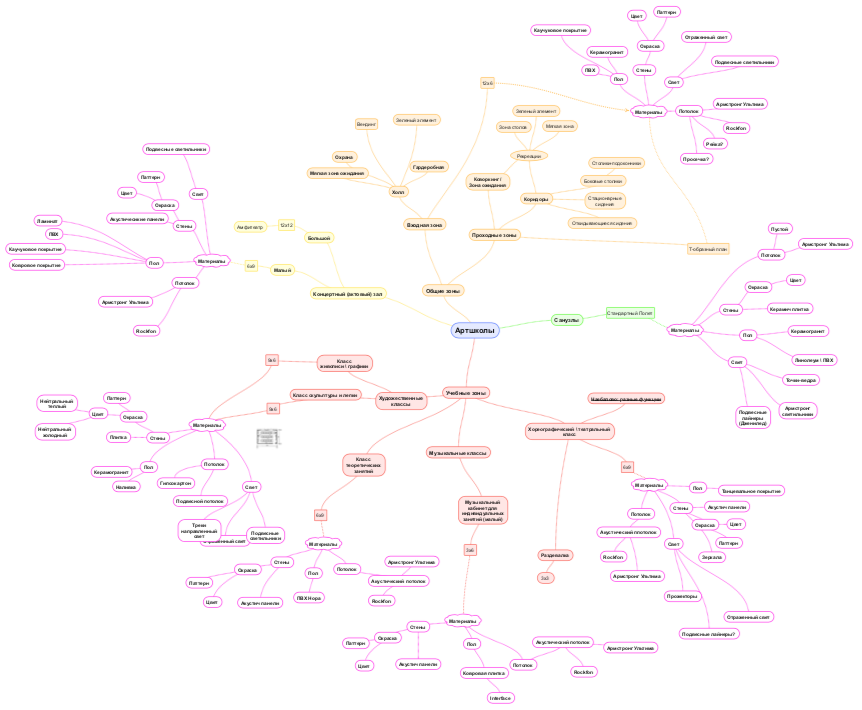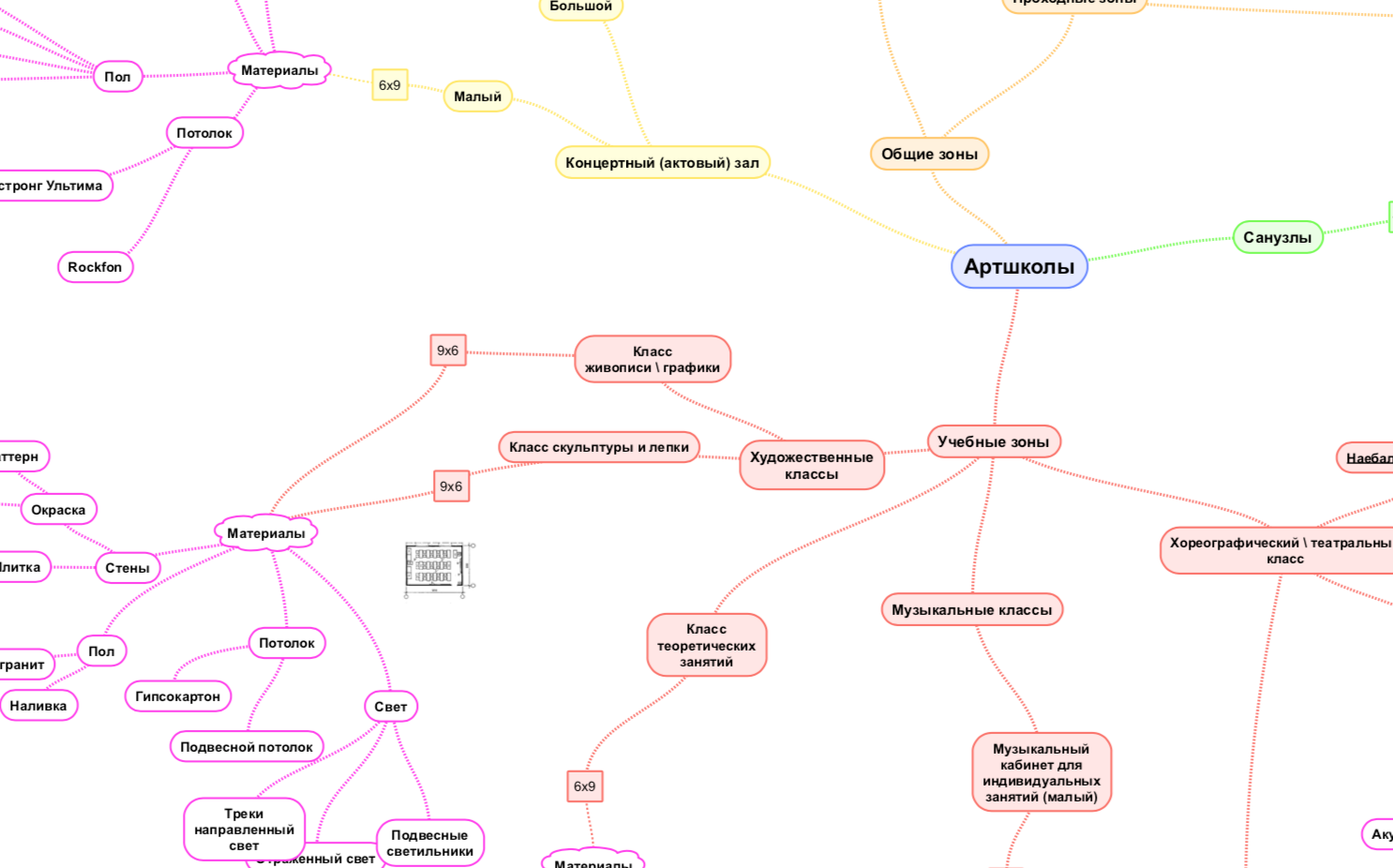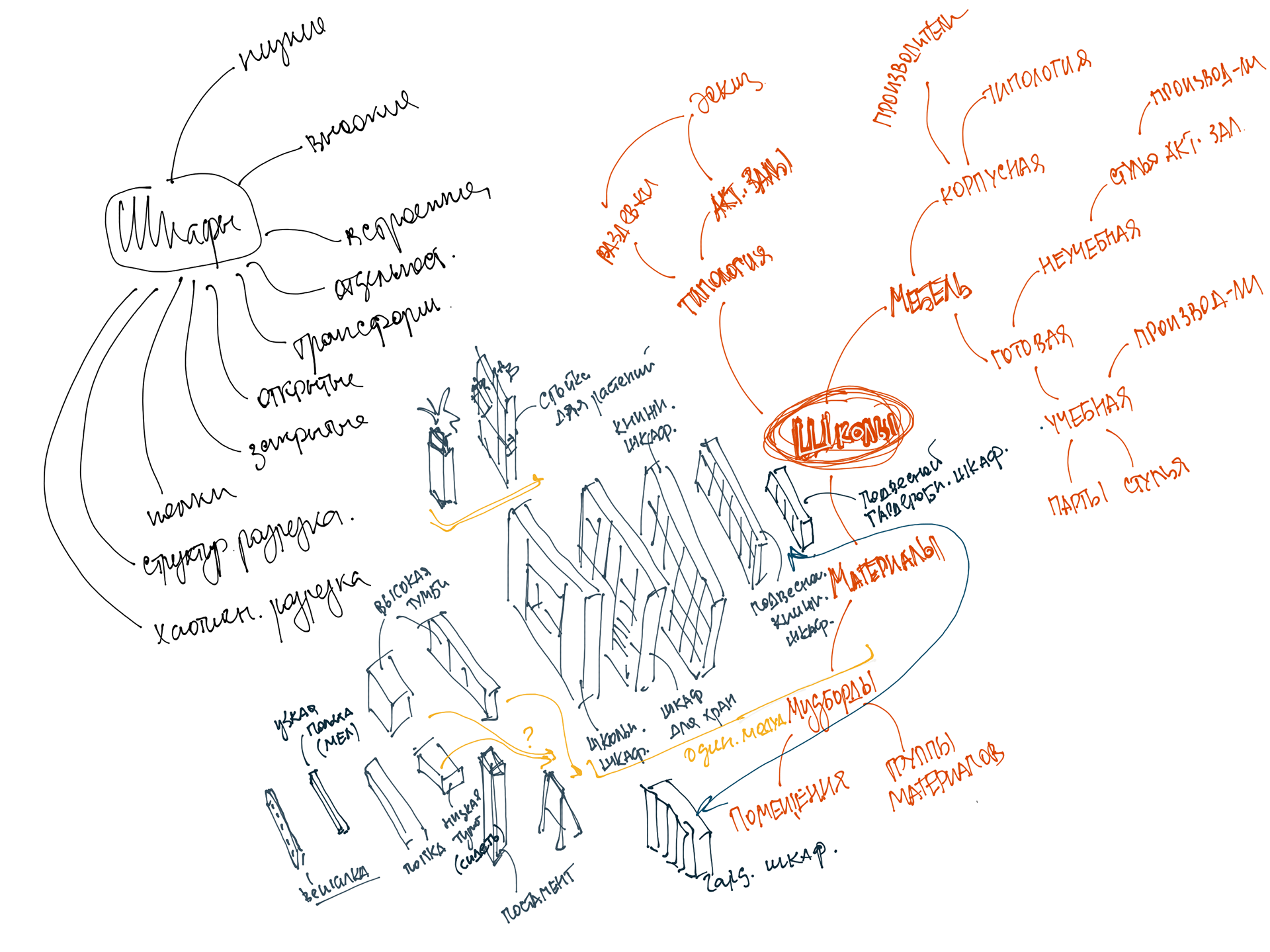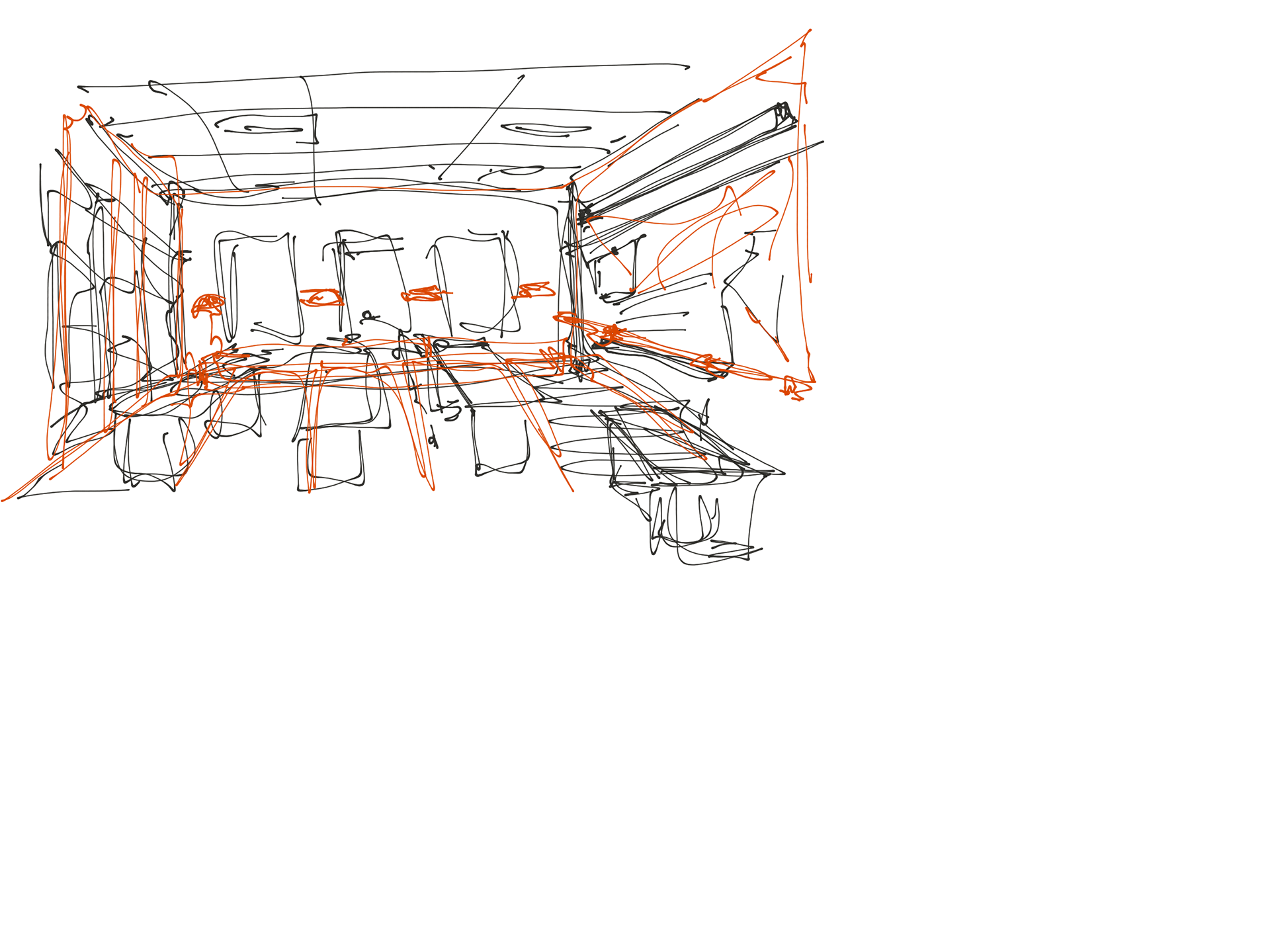 — Let's create a 'white space' and fill it with functions.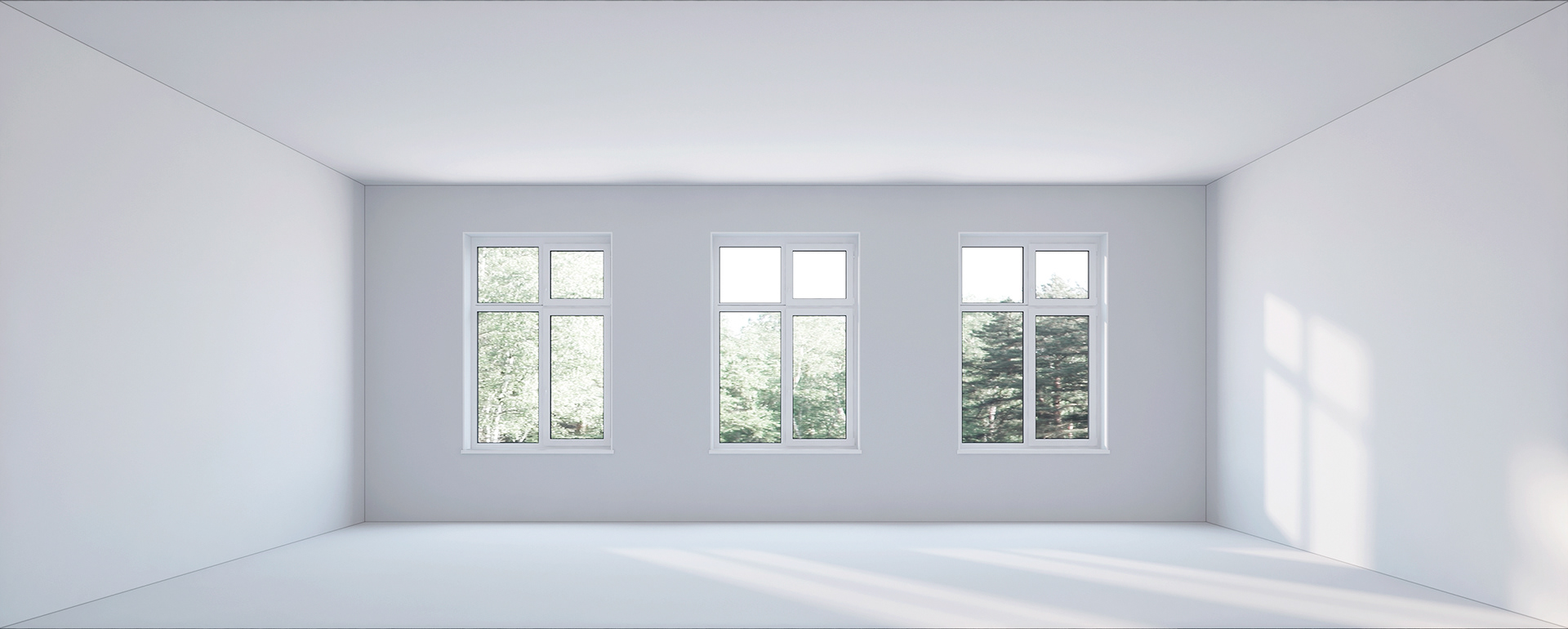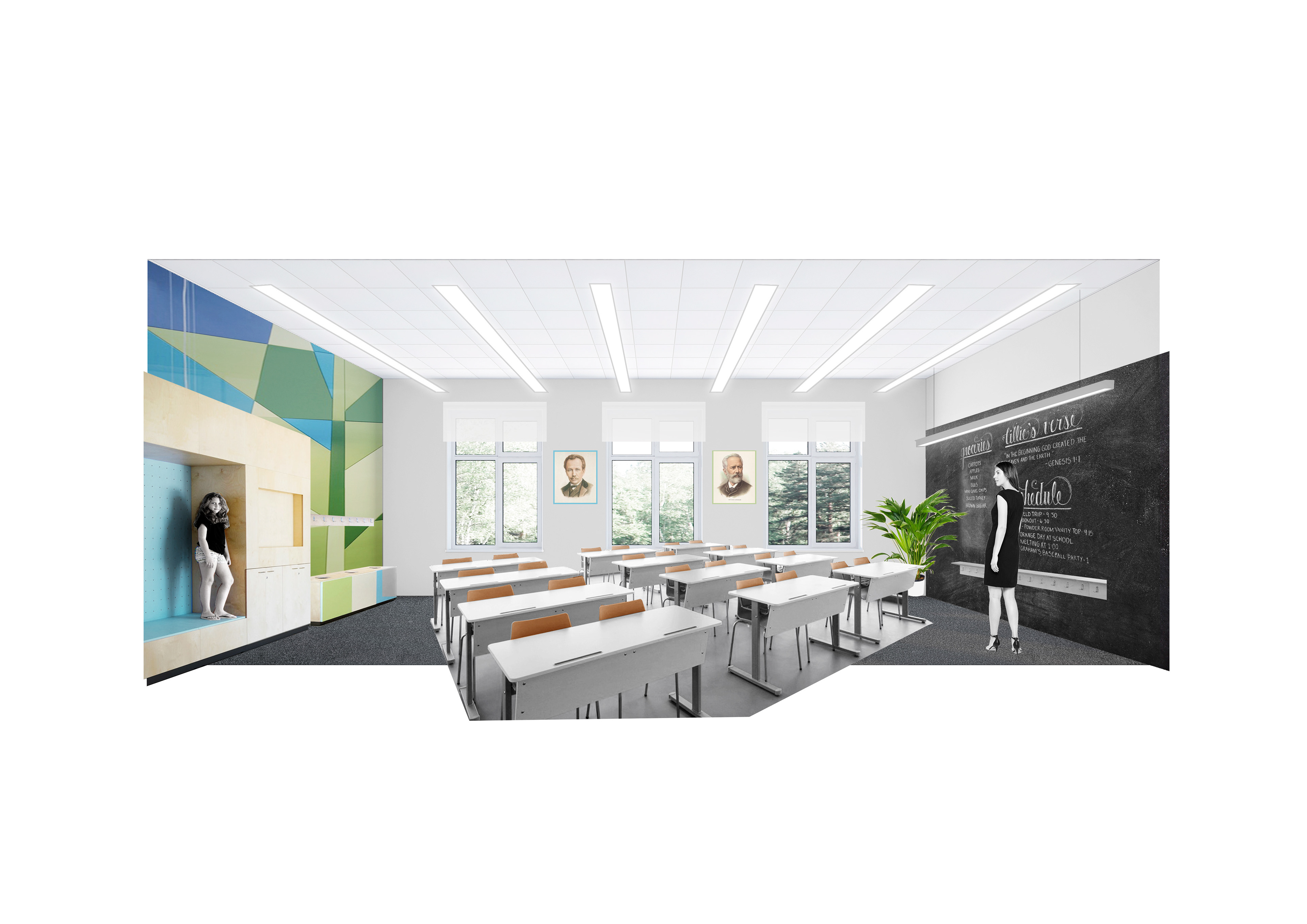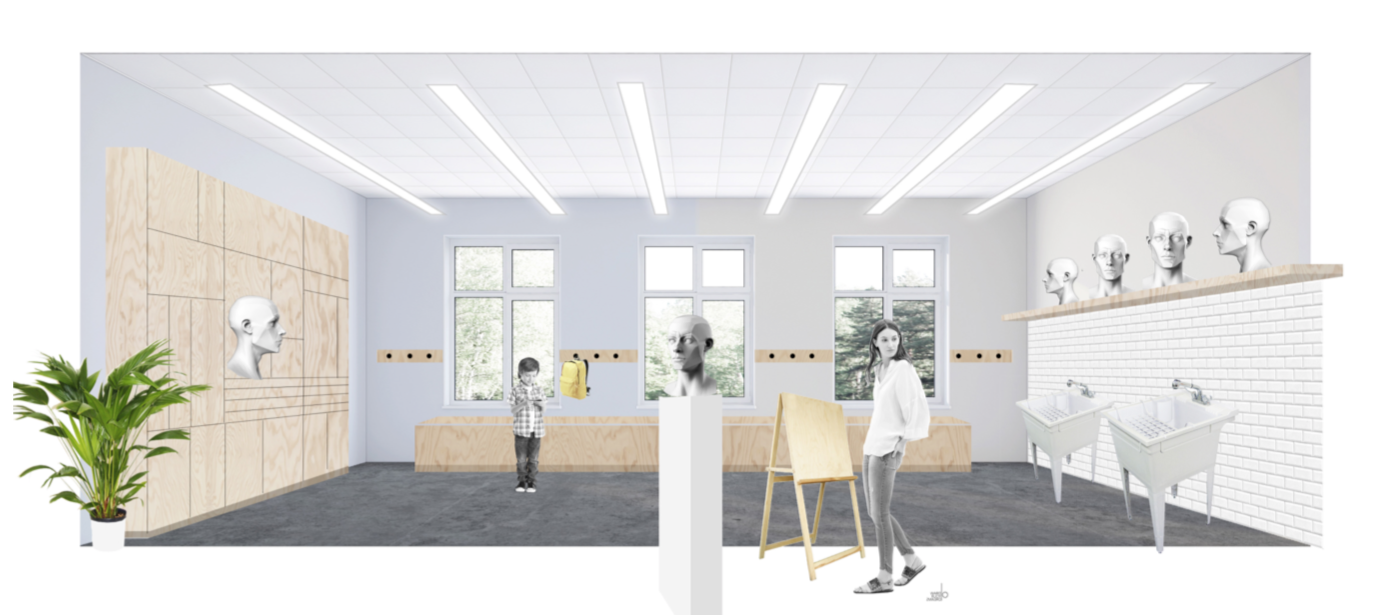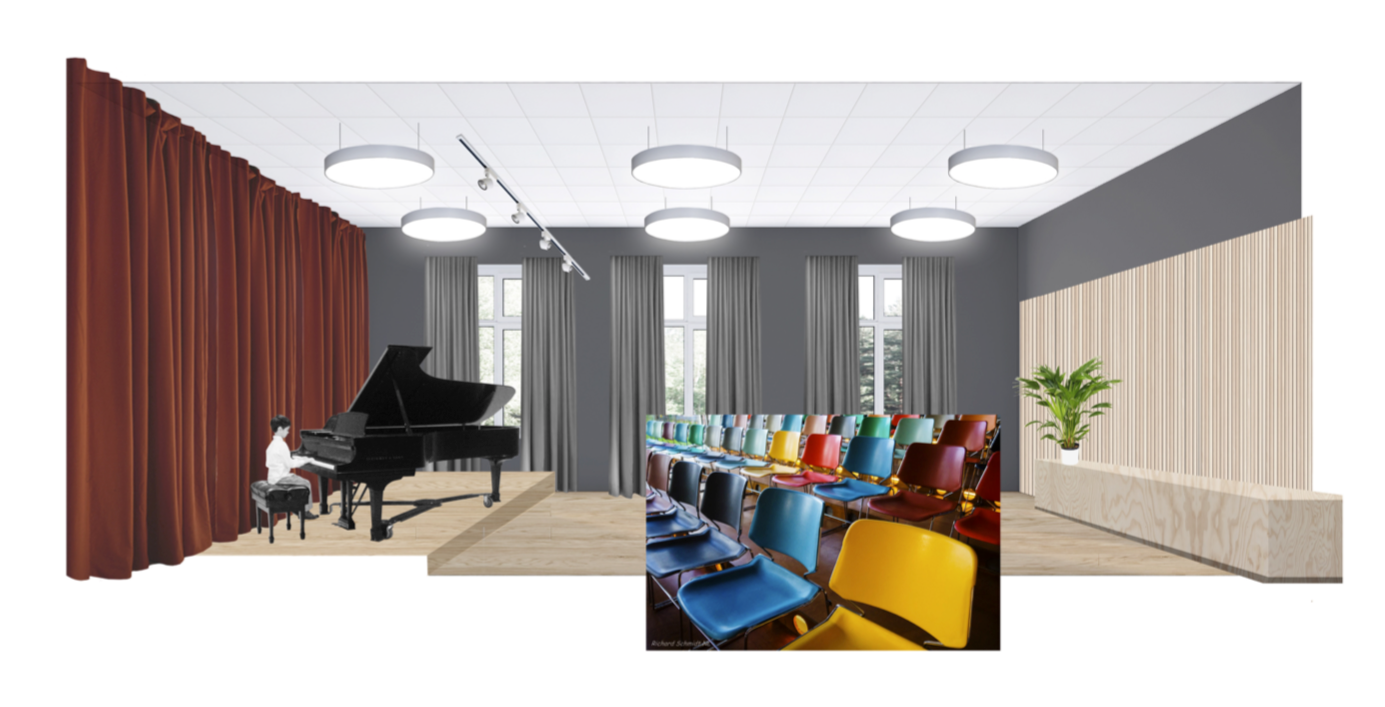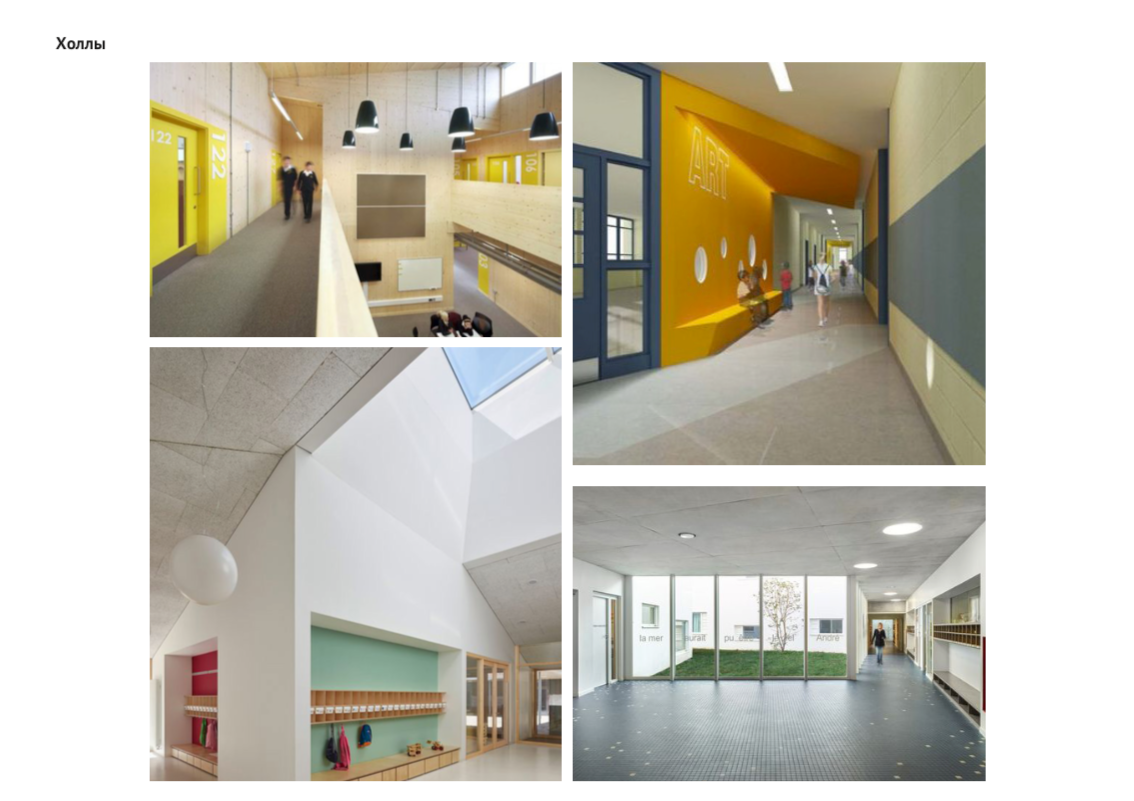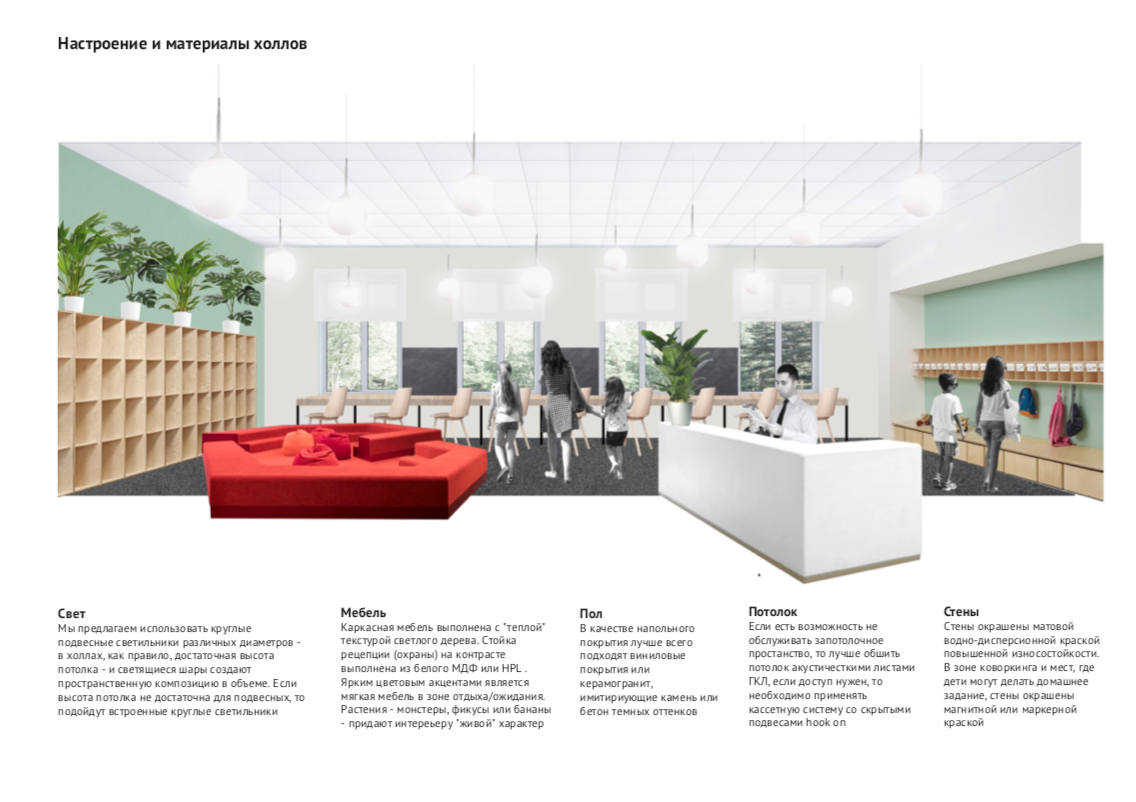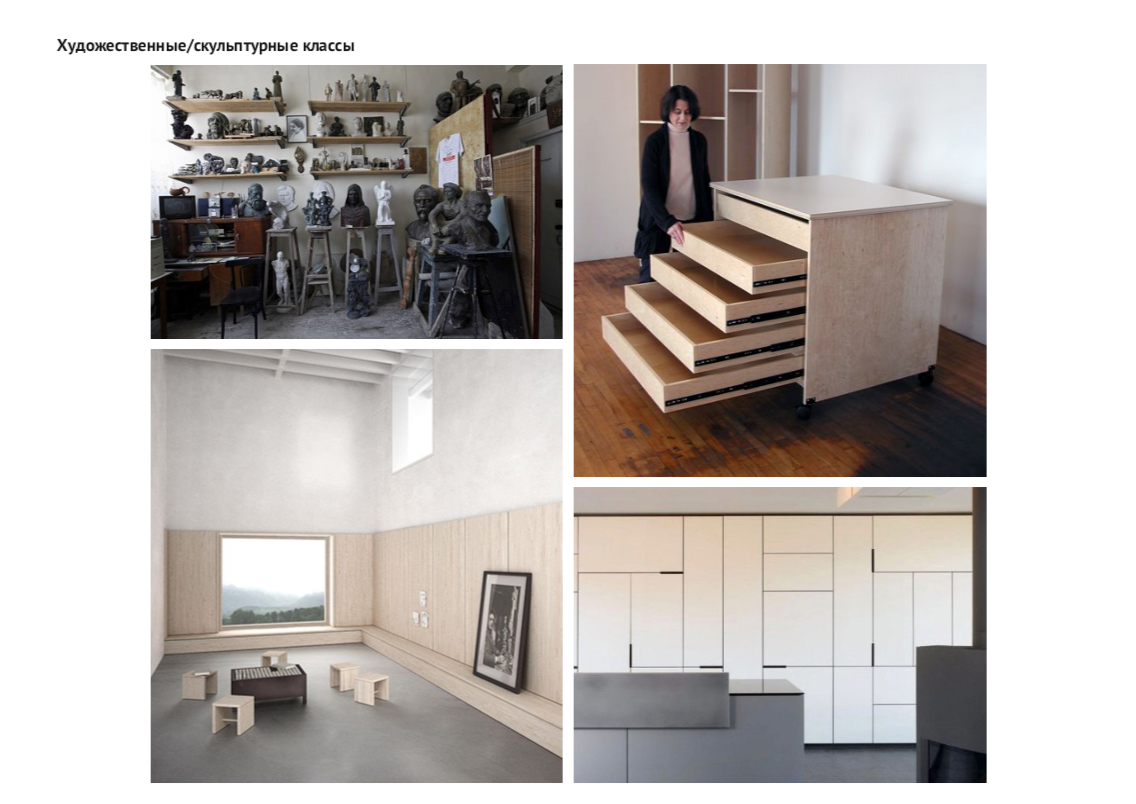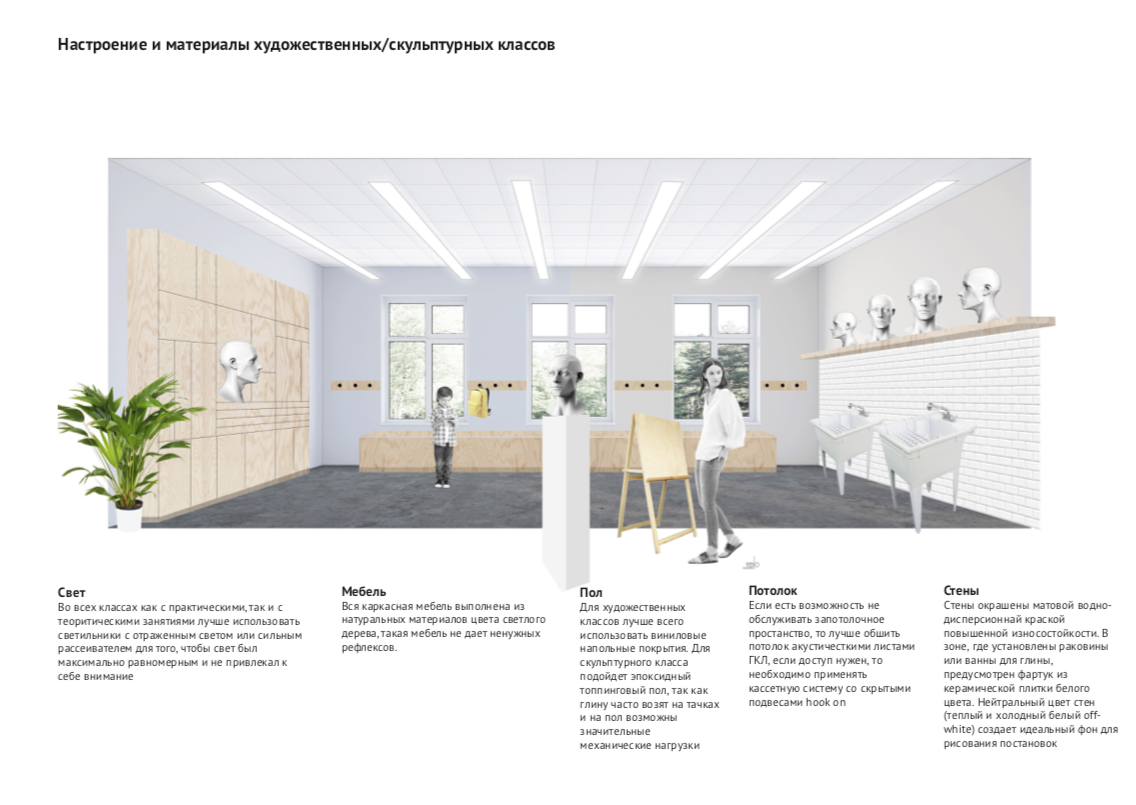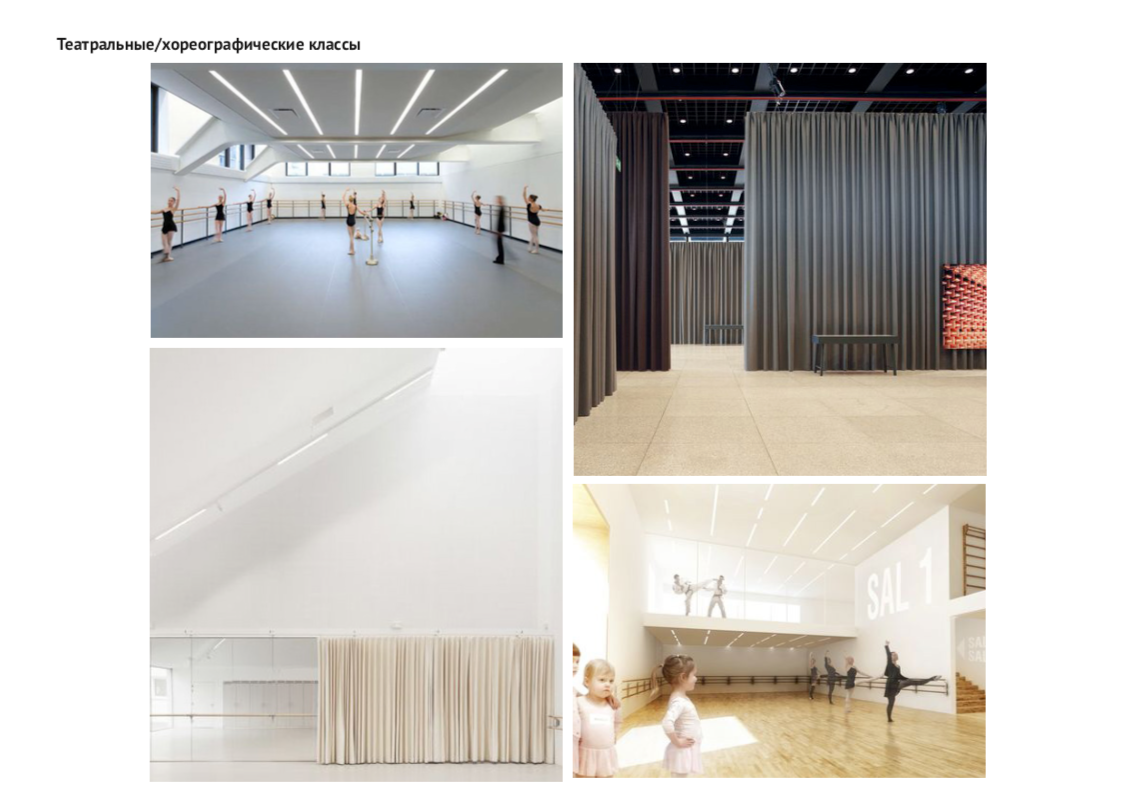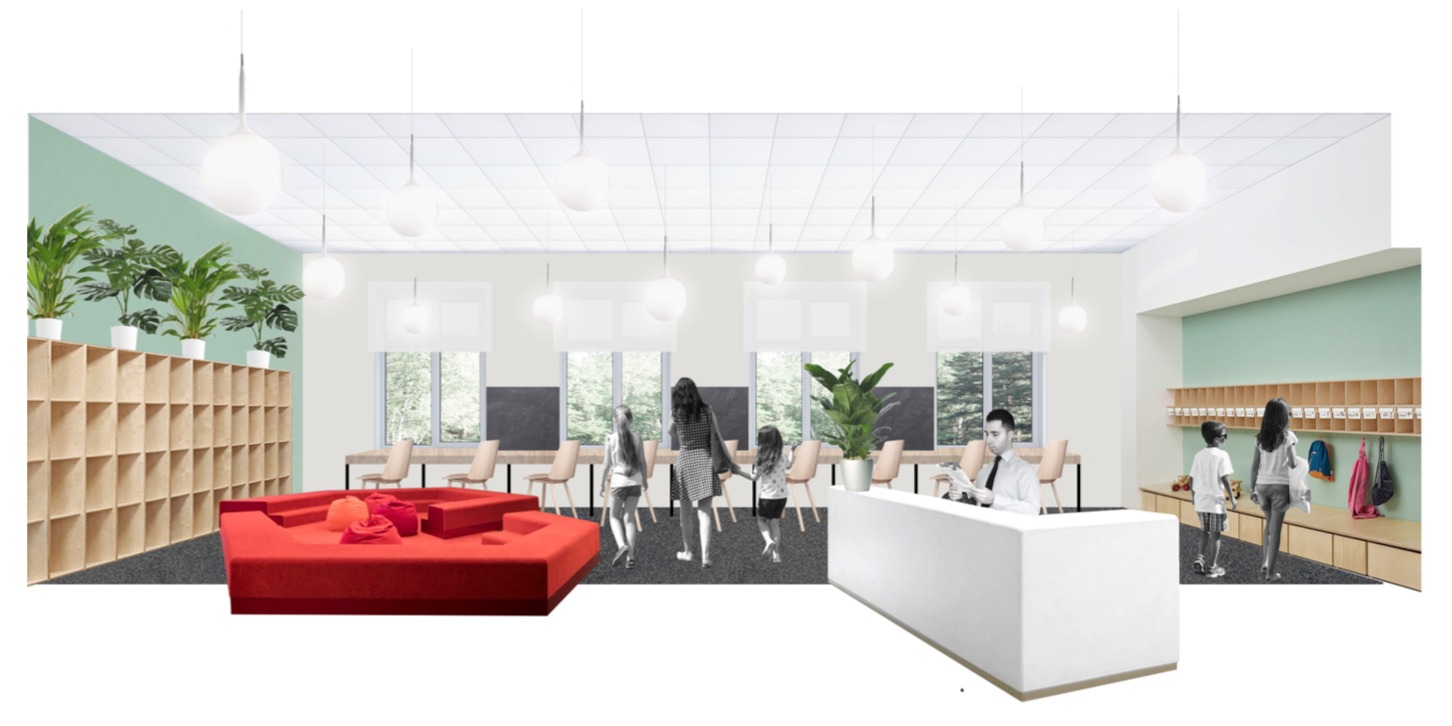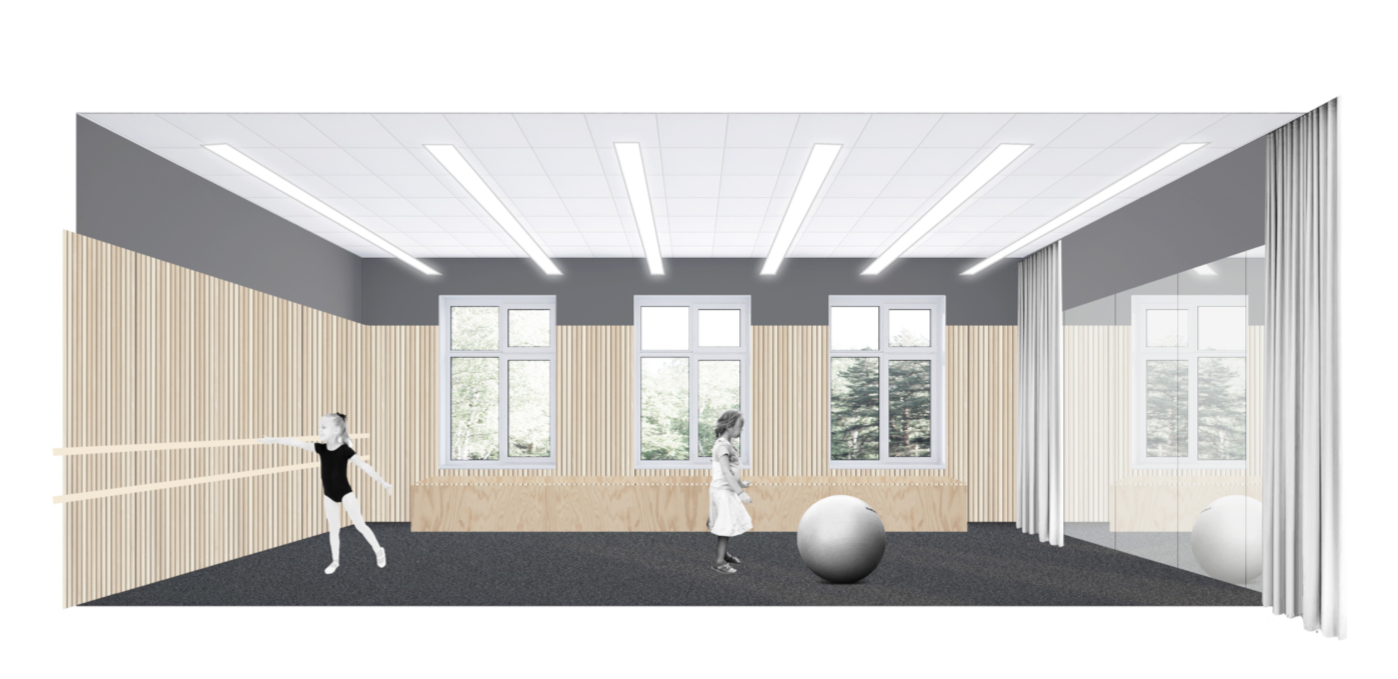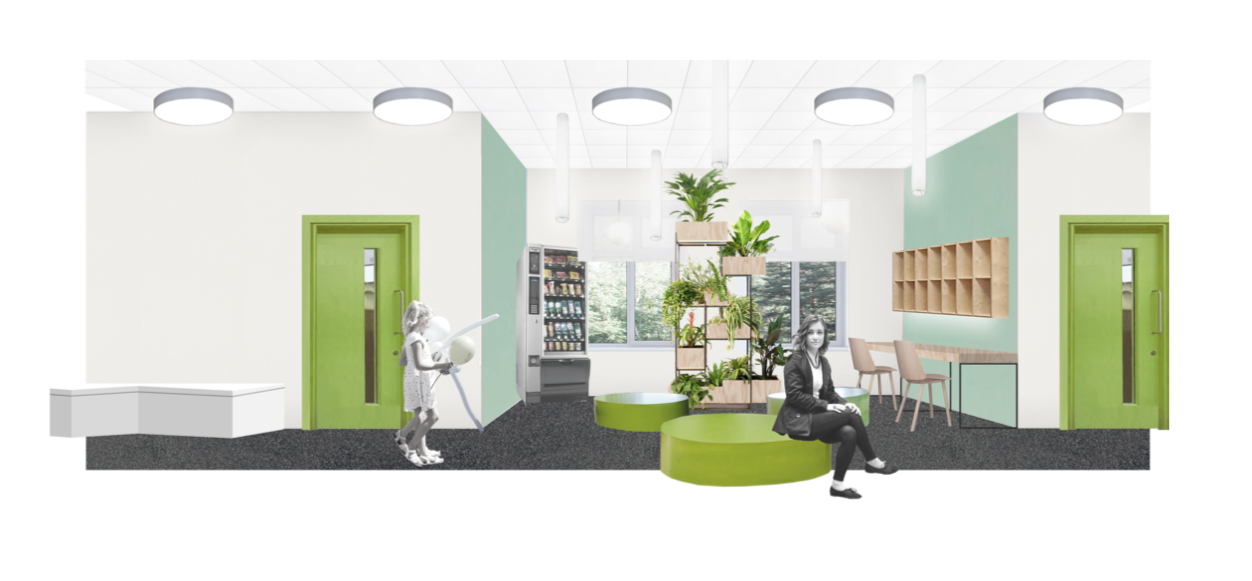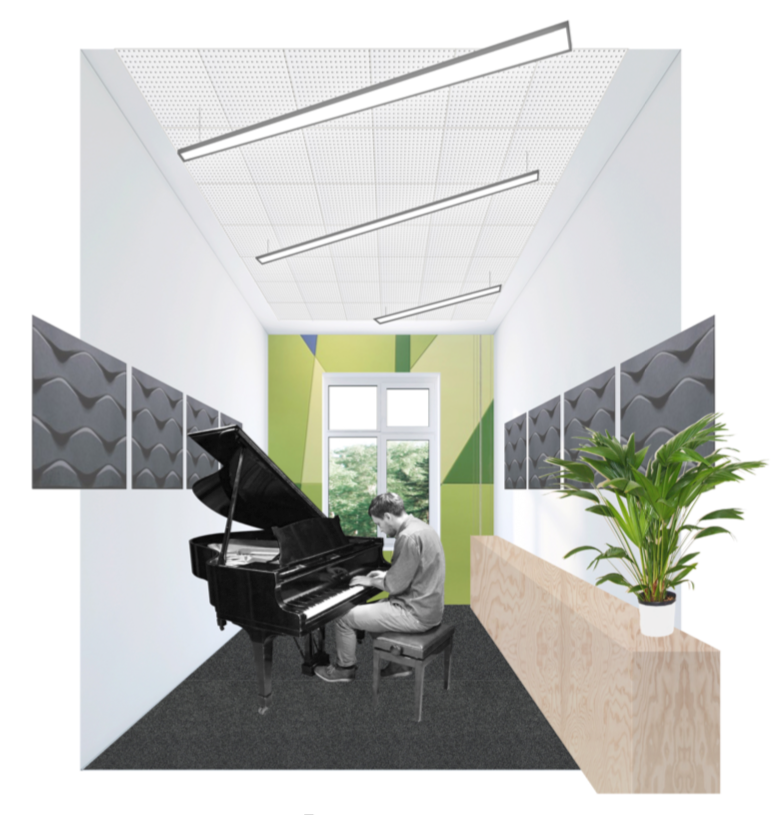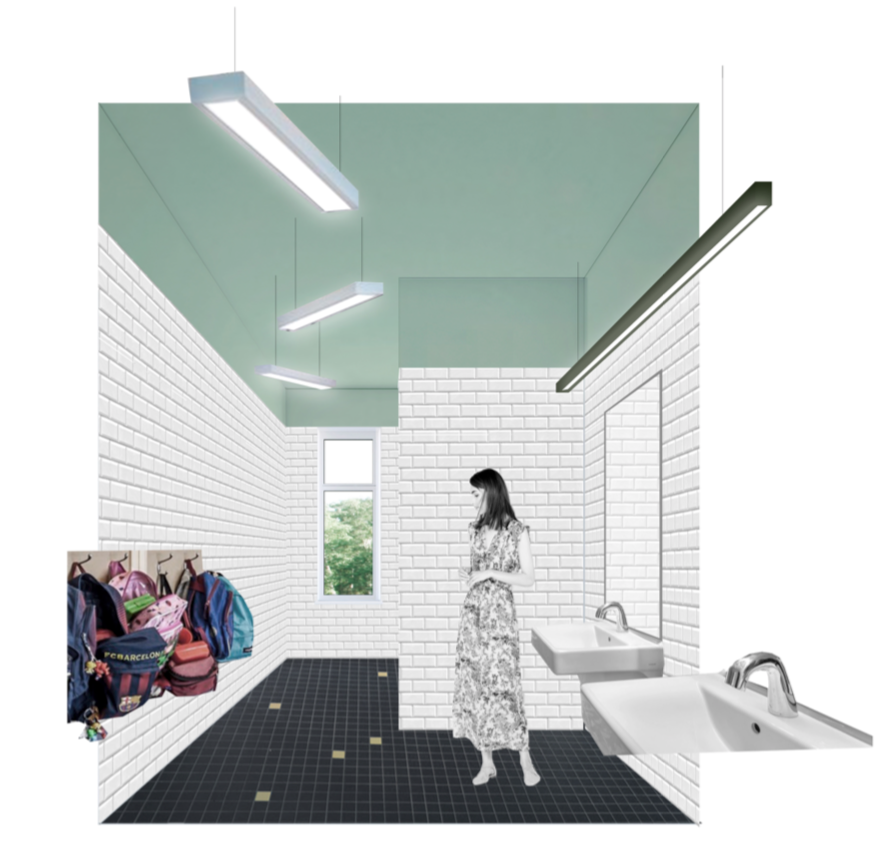 — Irina, what is the key to the visual identity of MAS?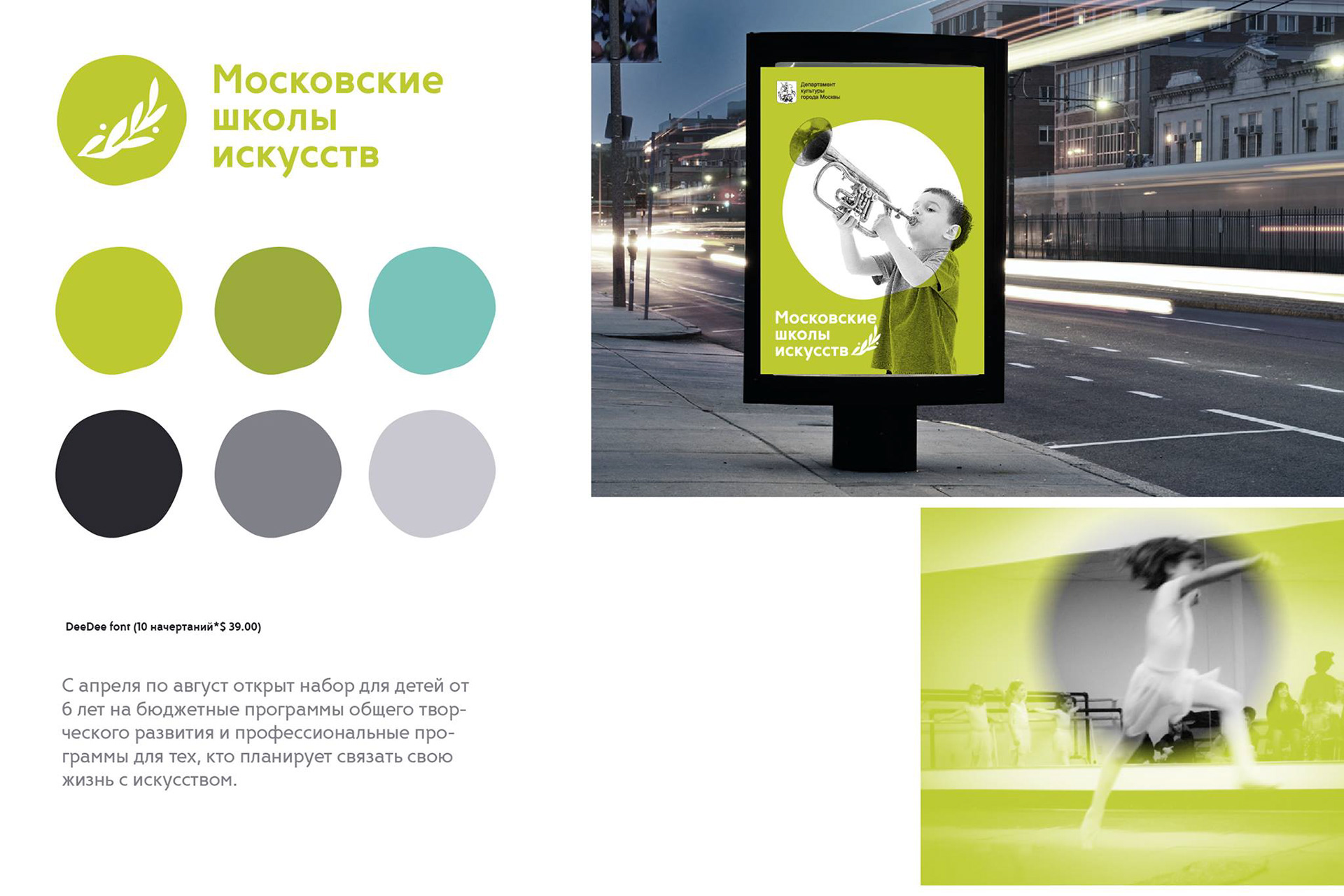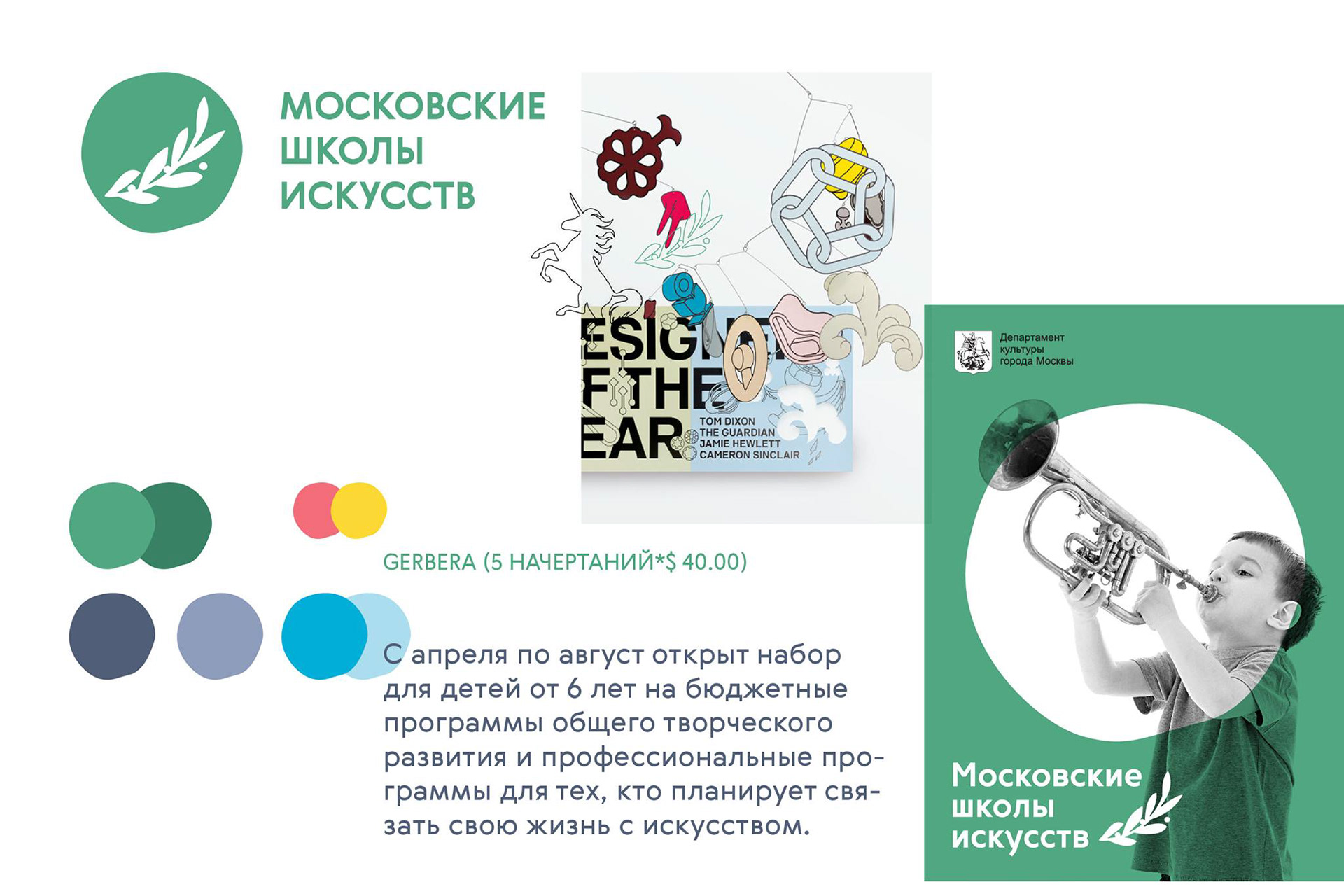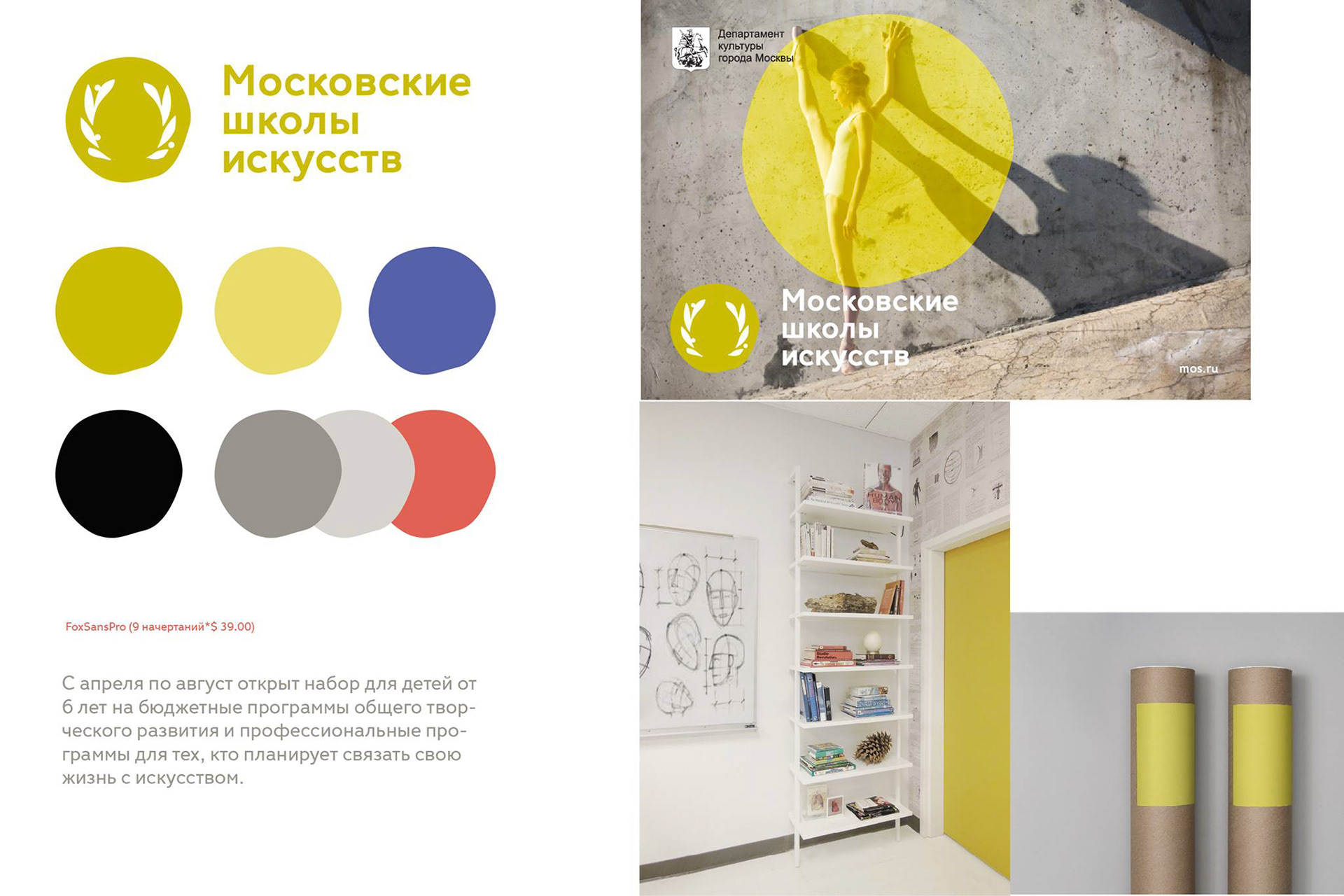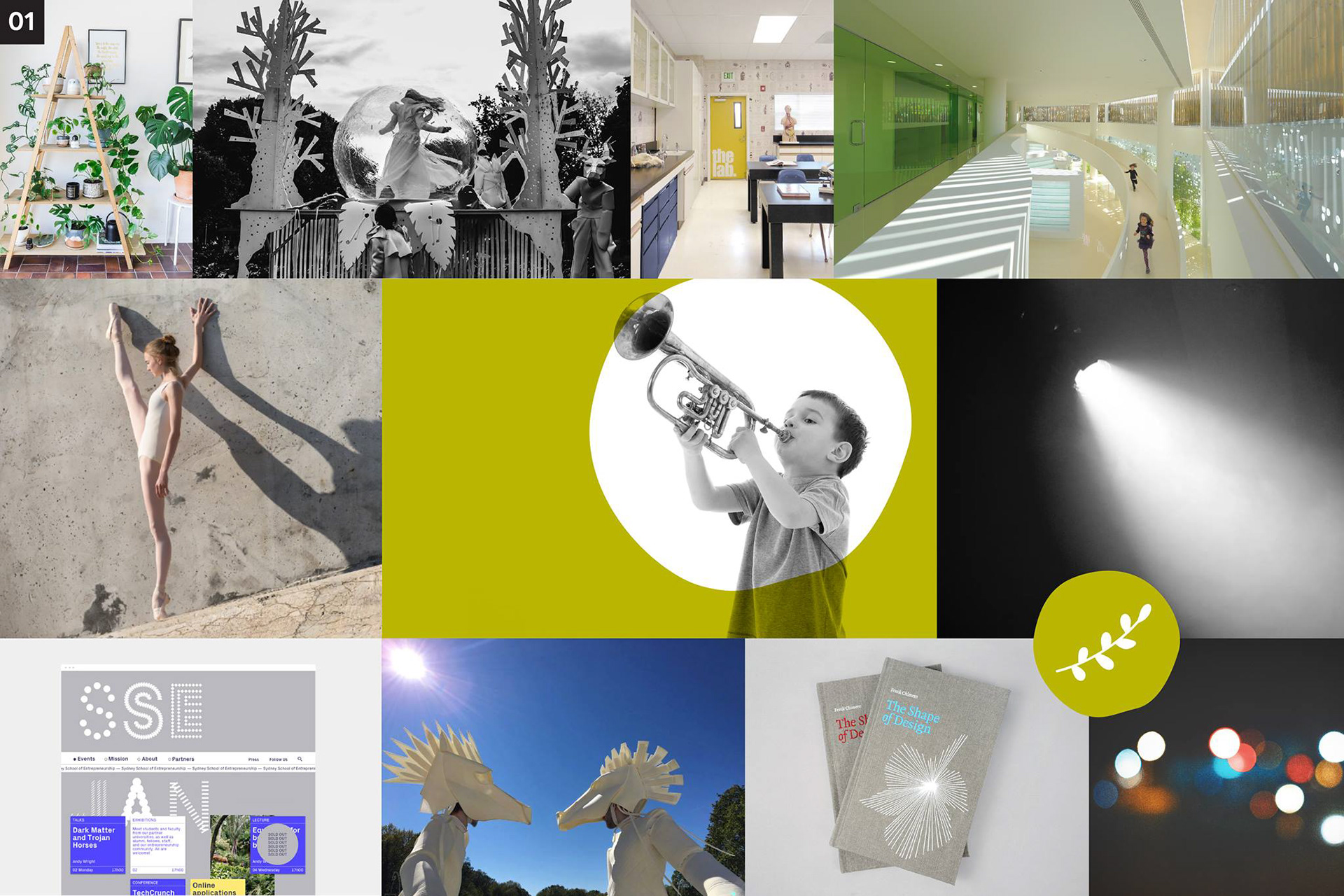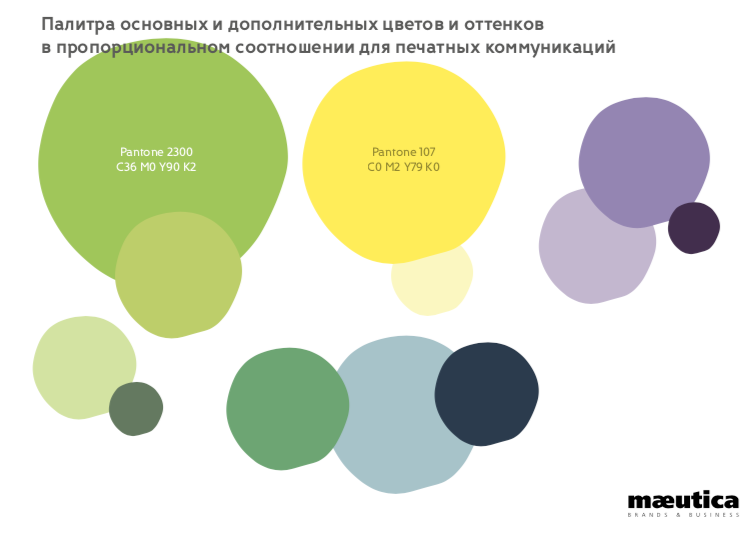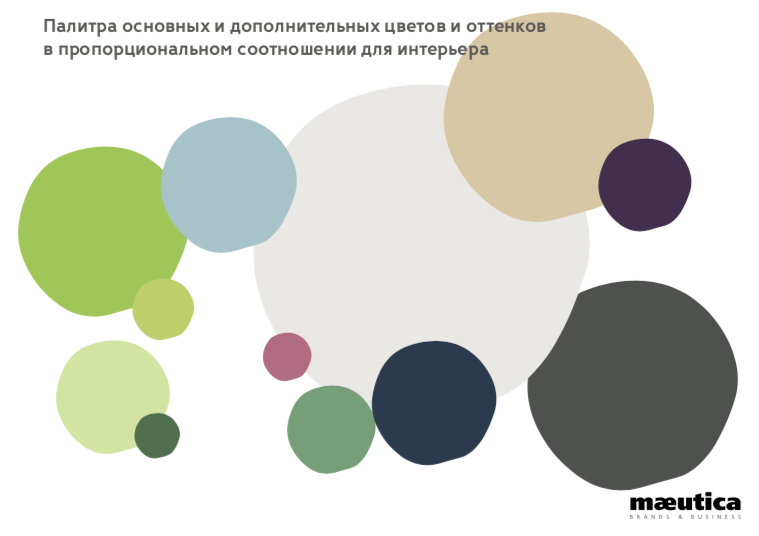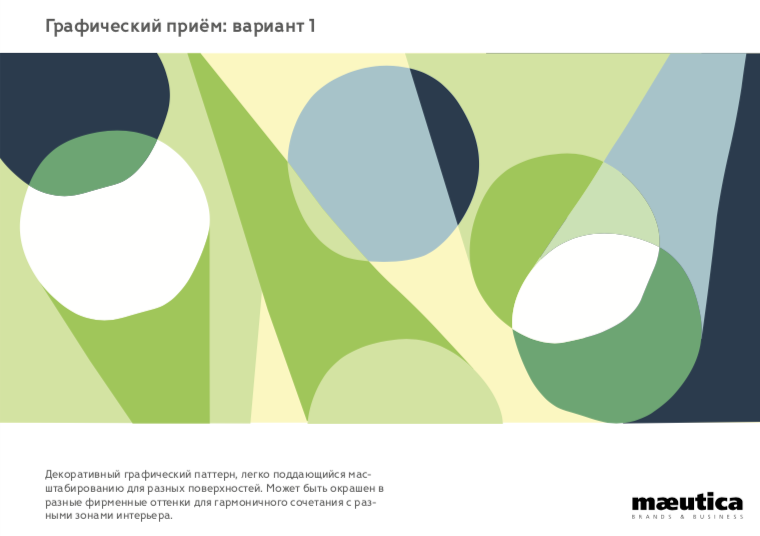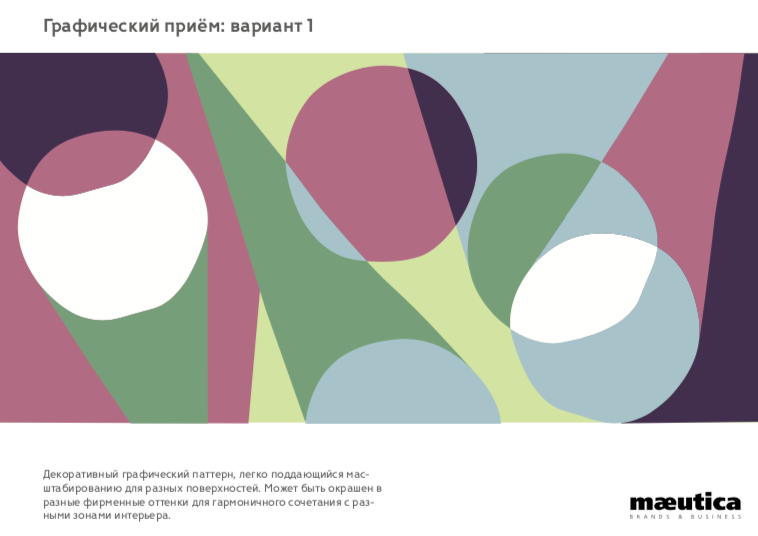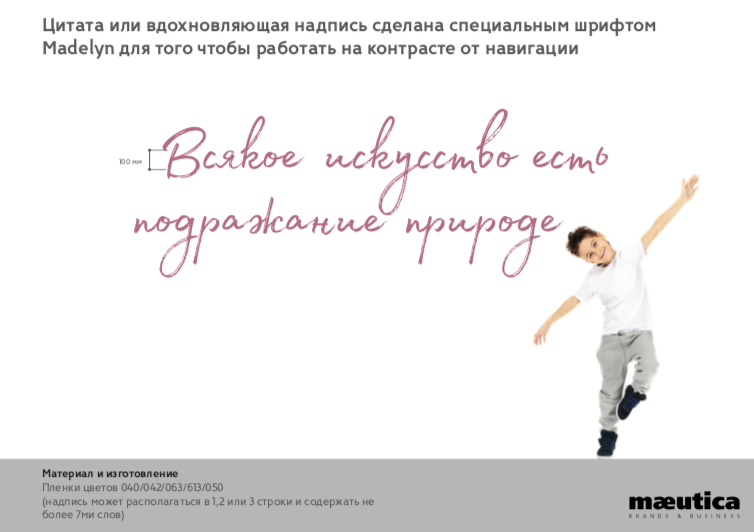 — Looks good, it's time to layout the descriptions.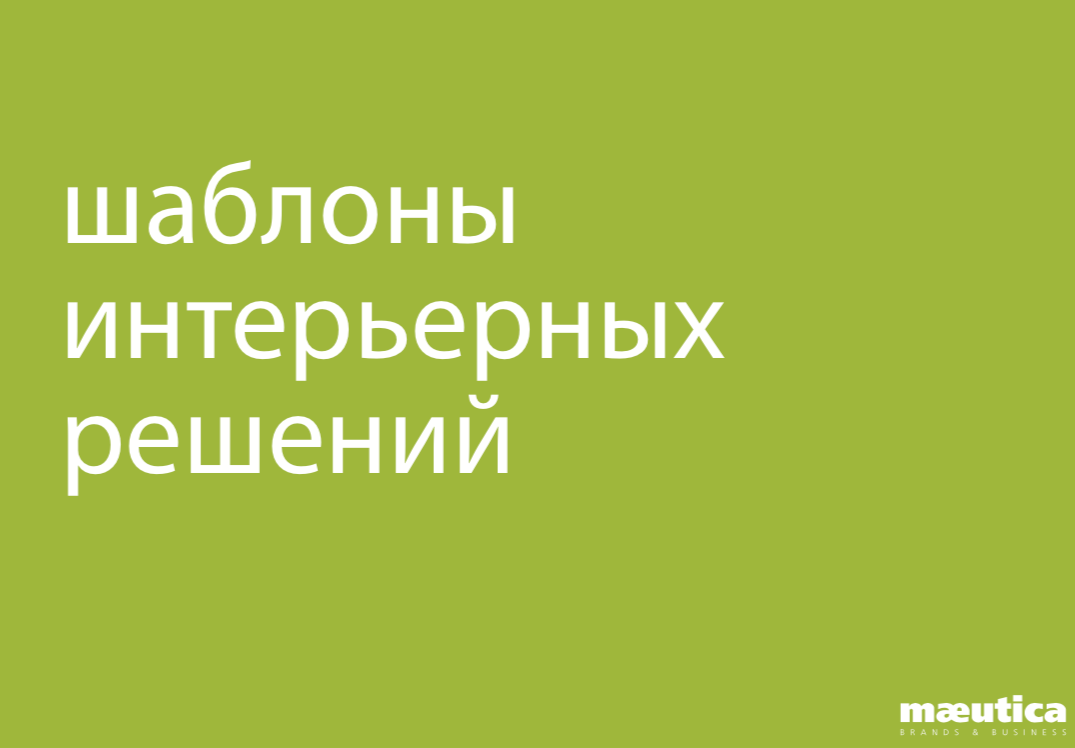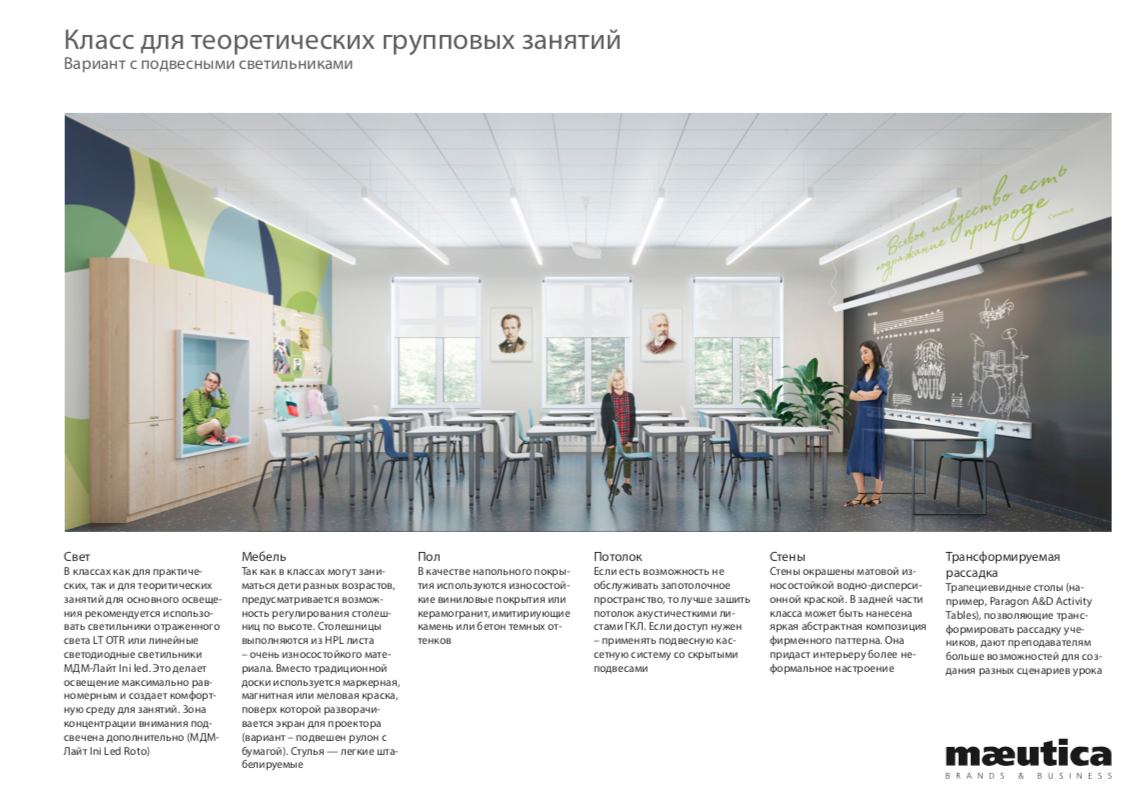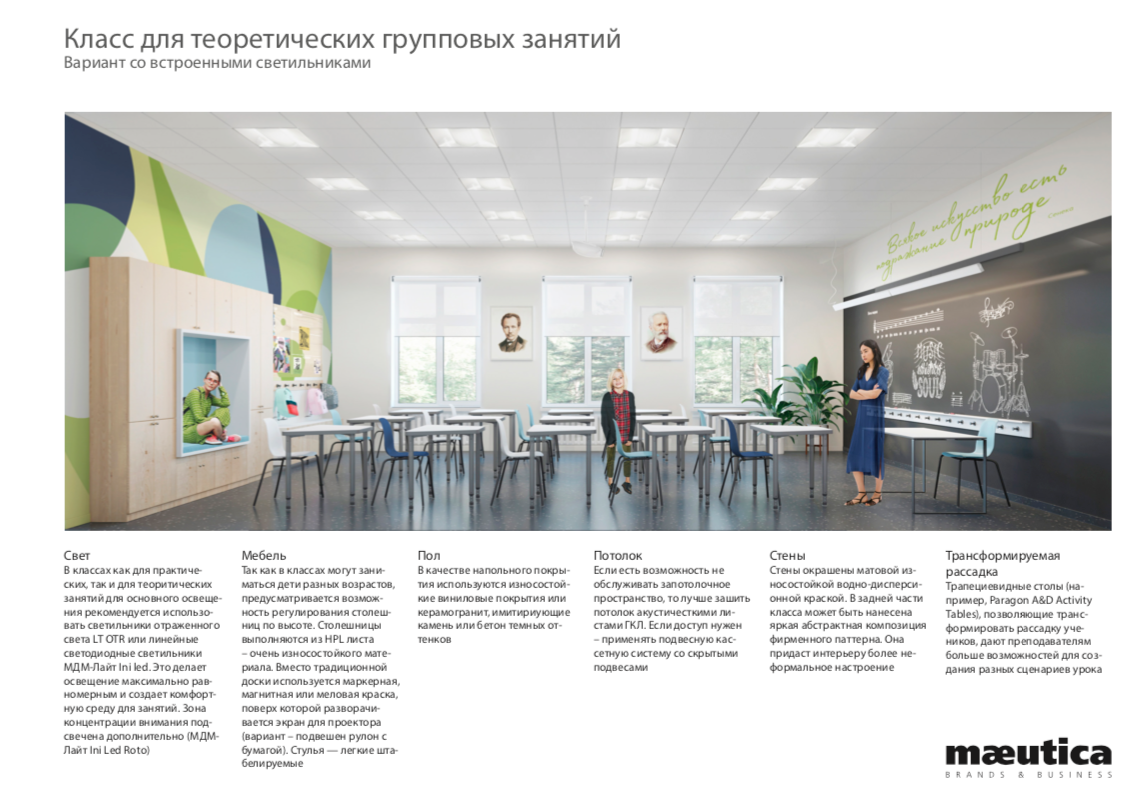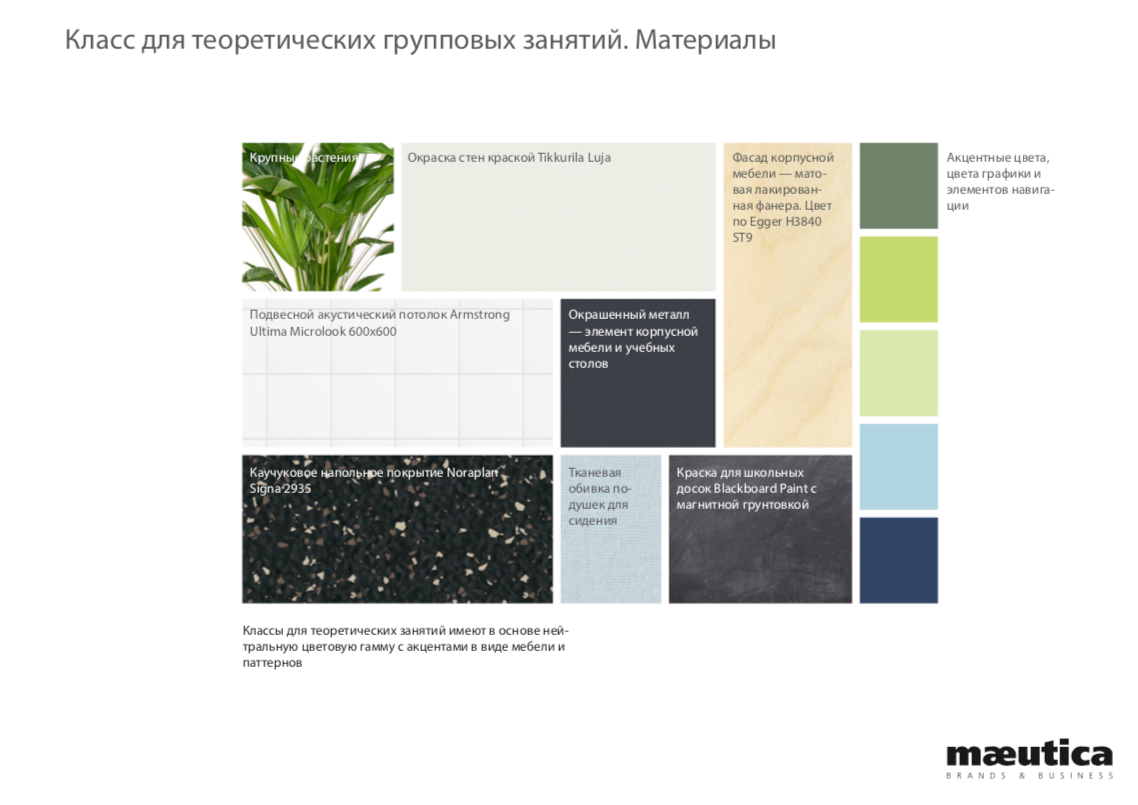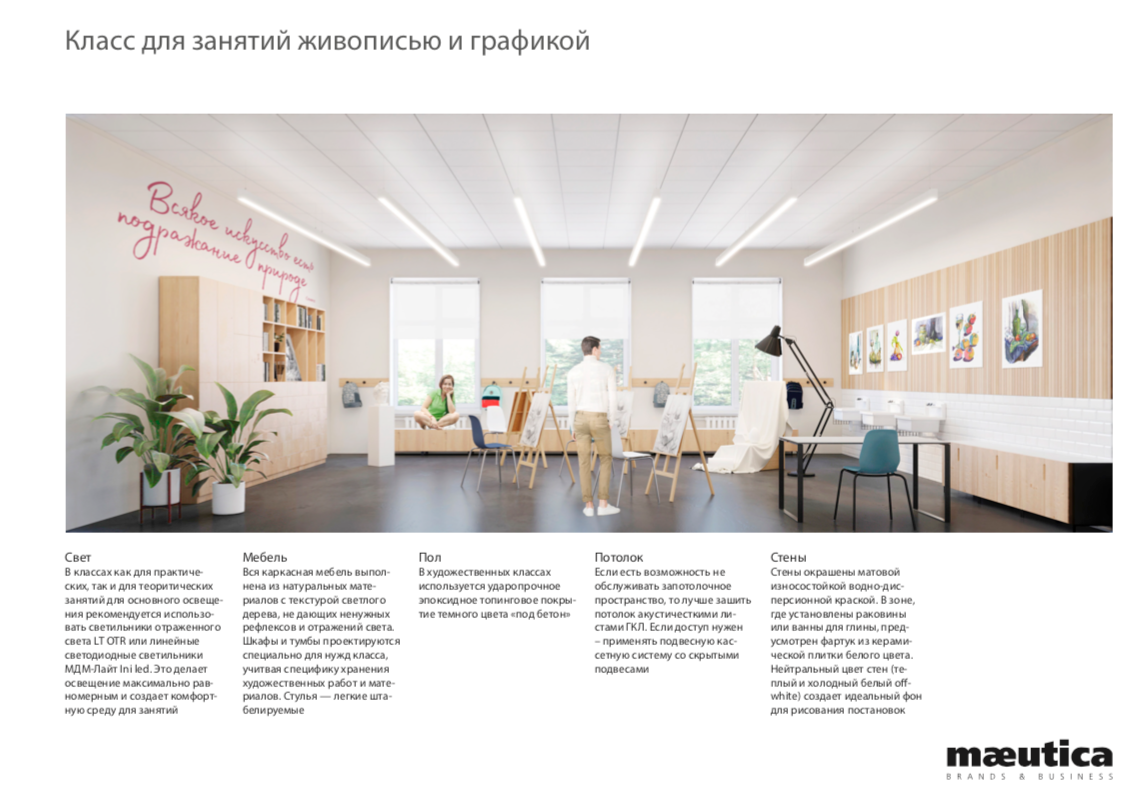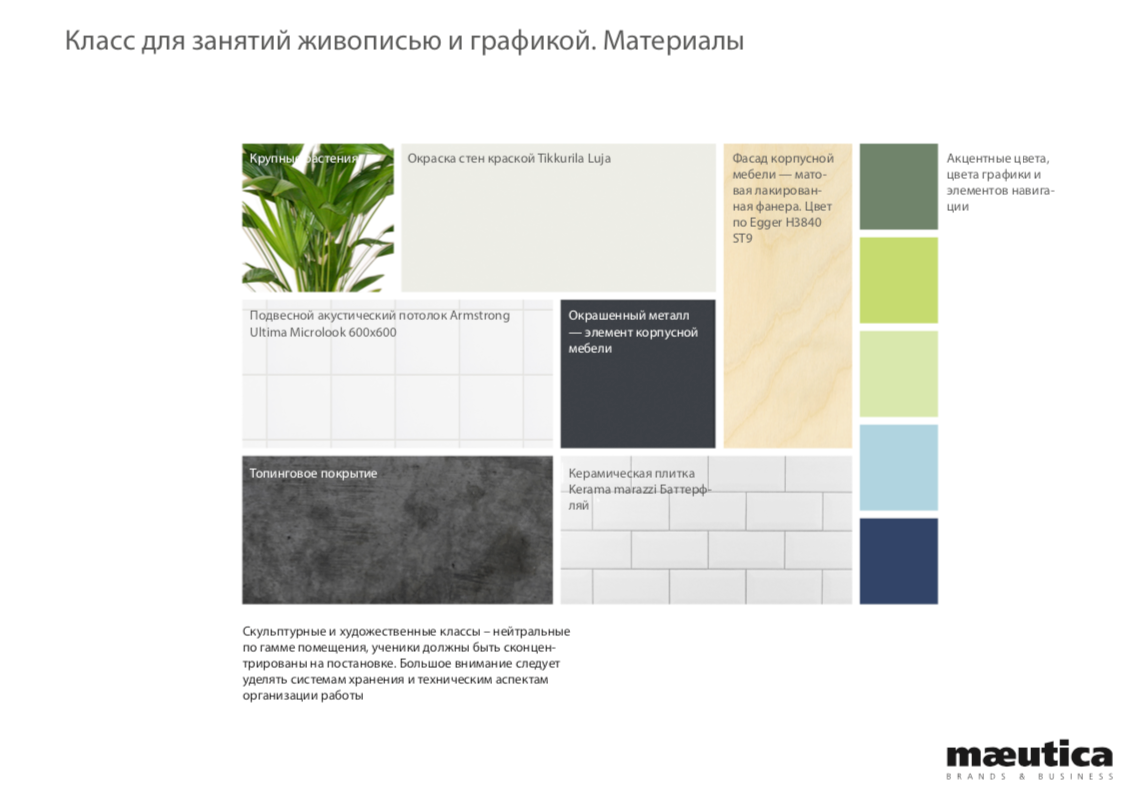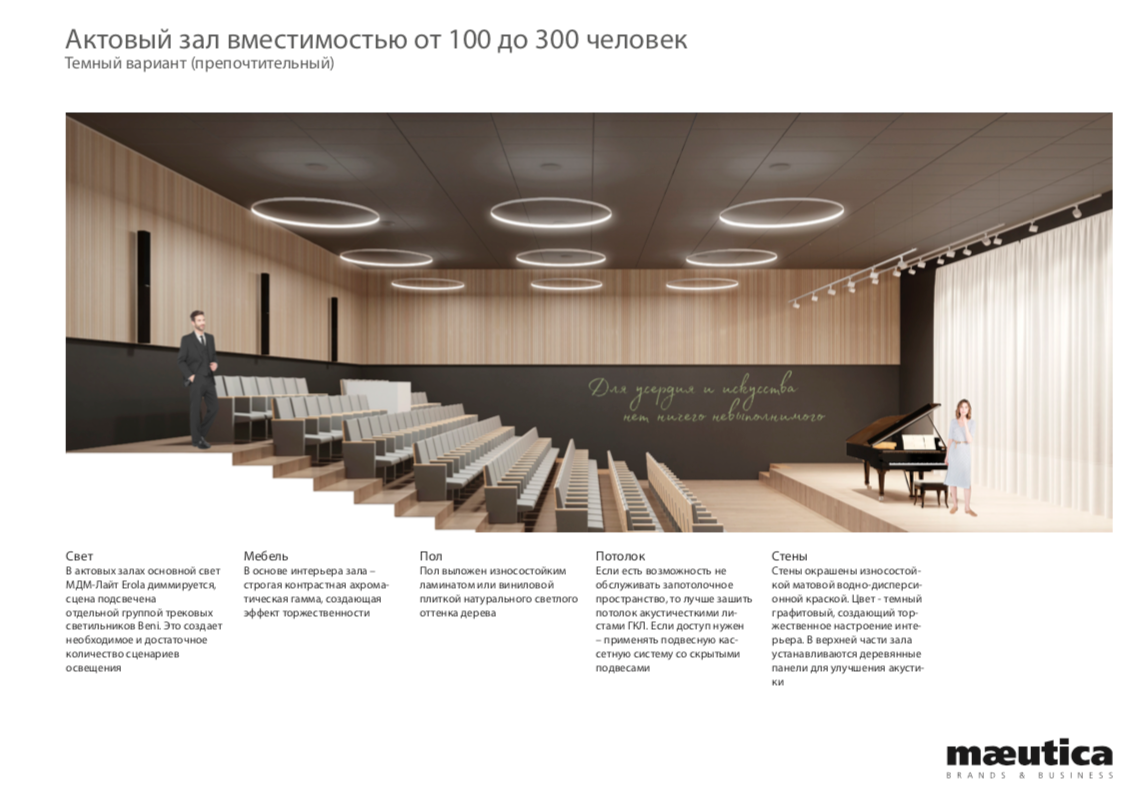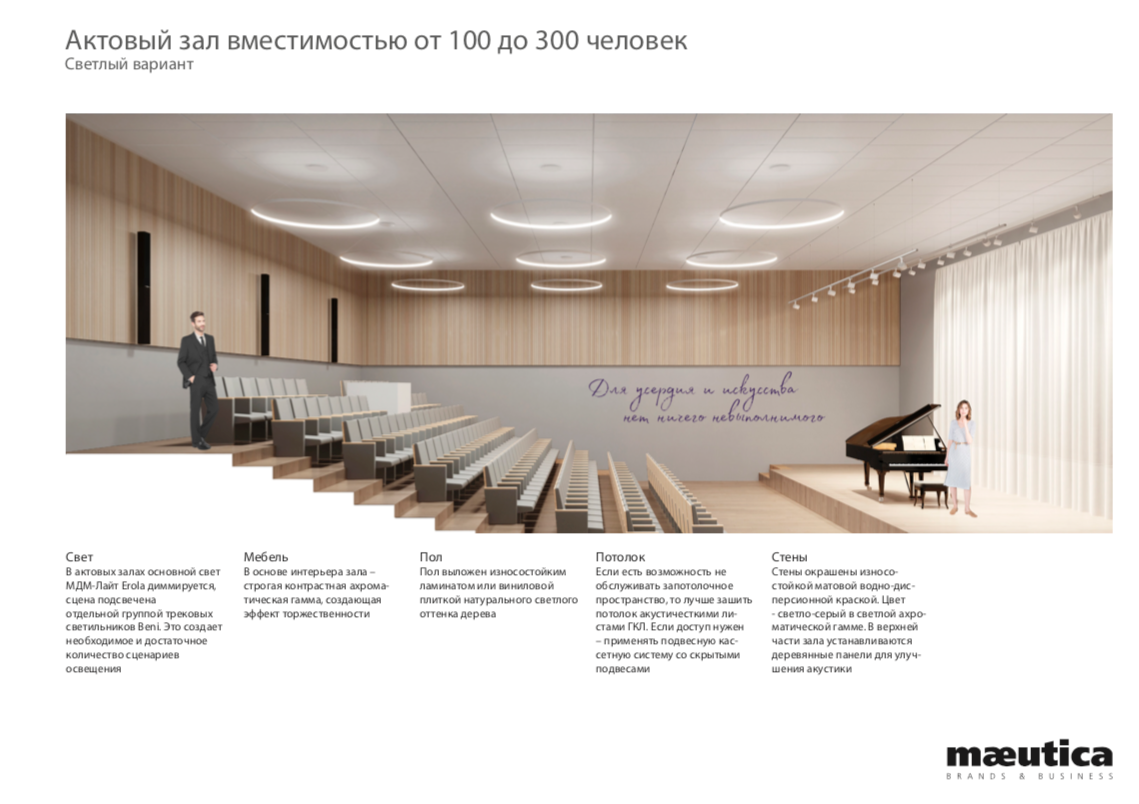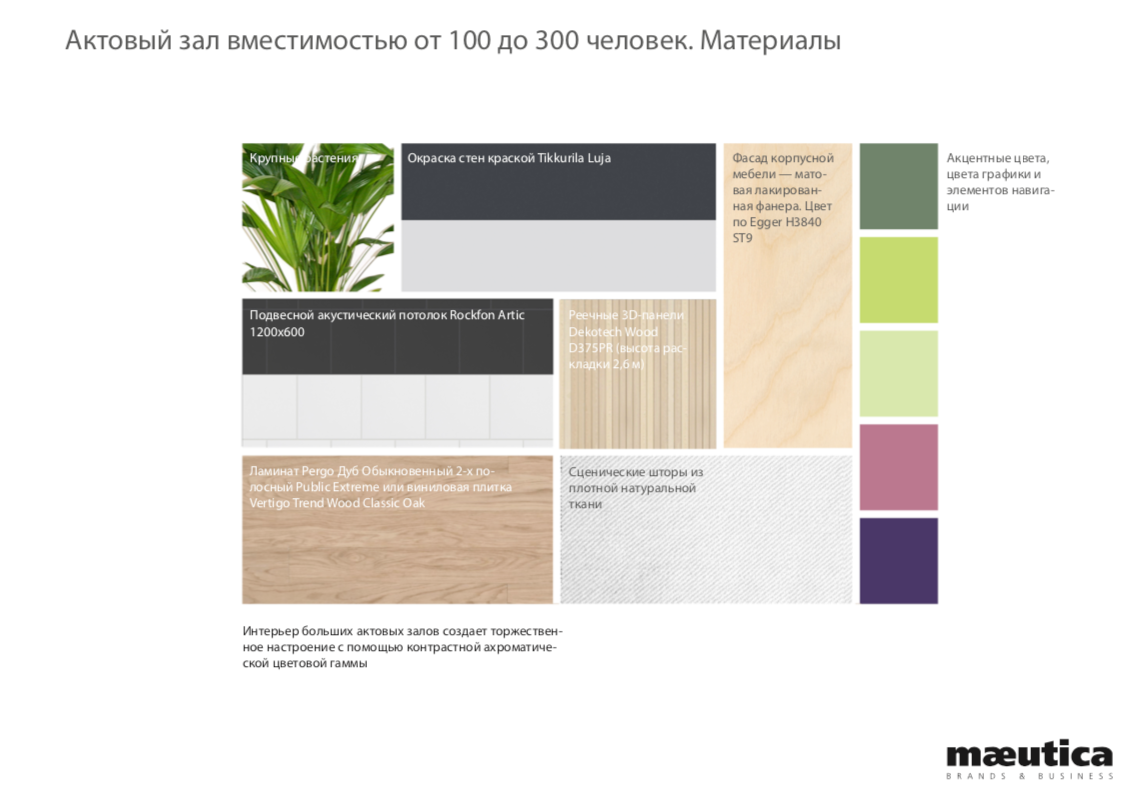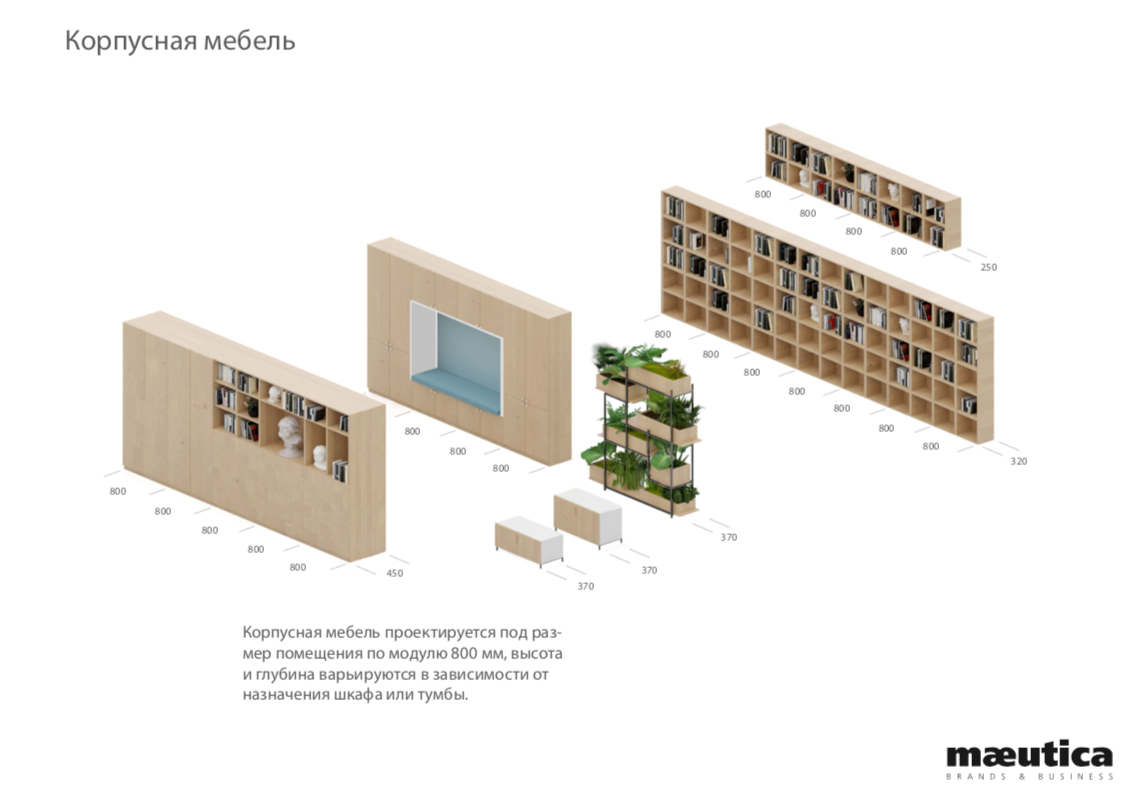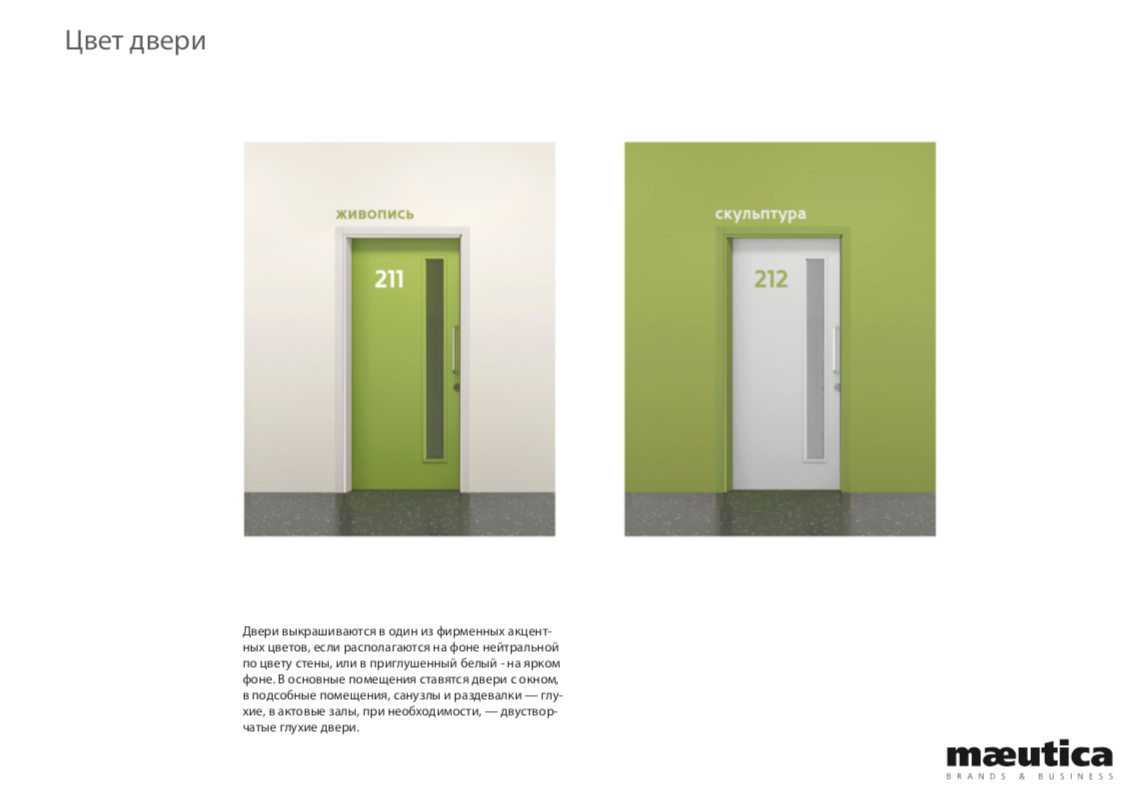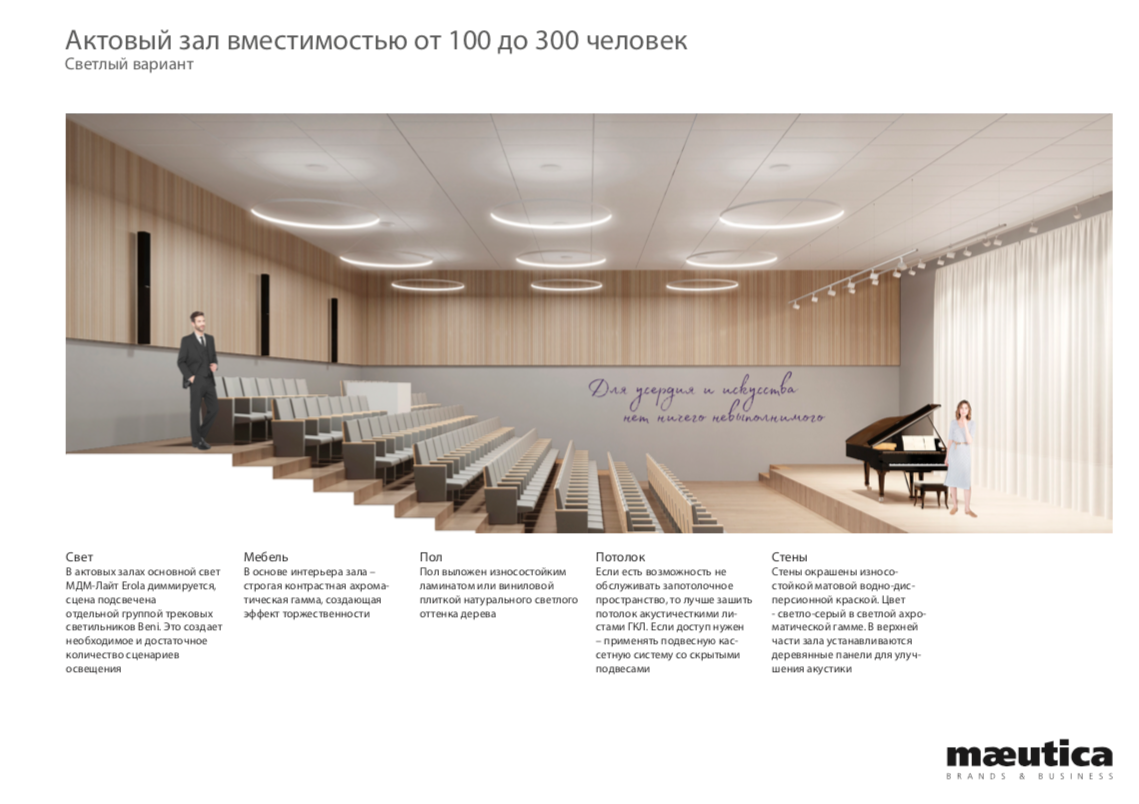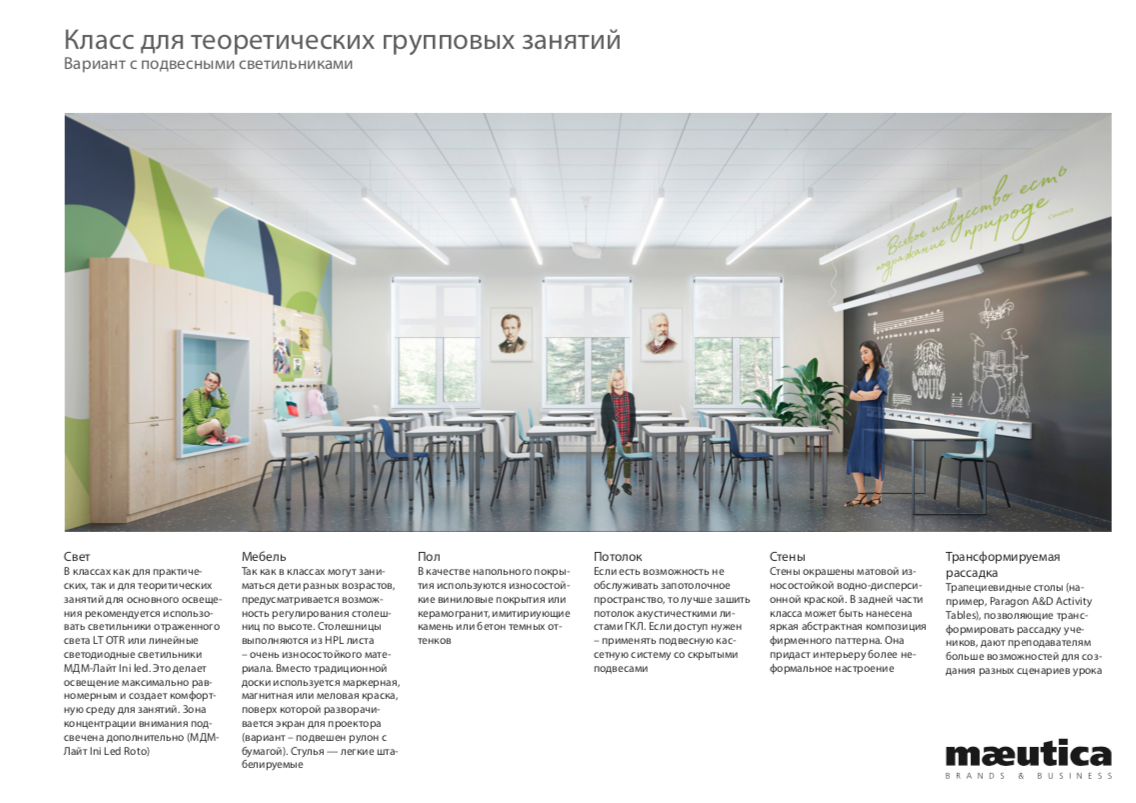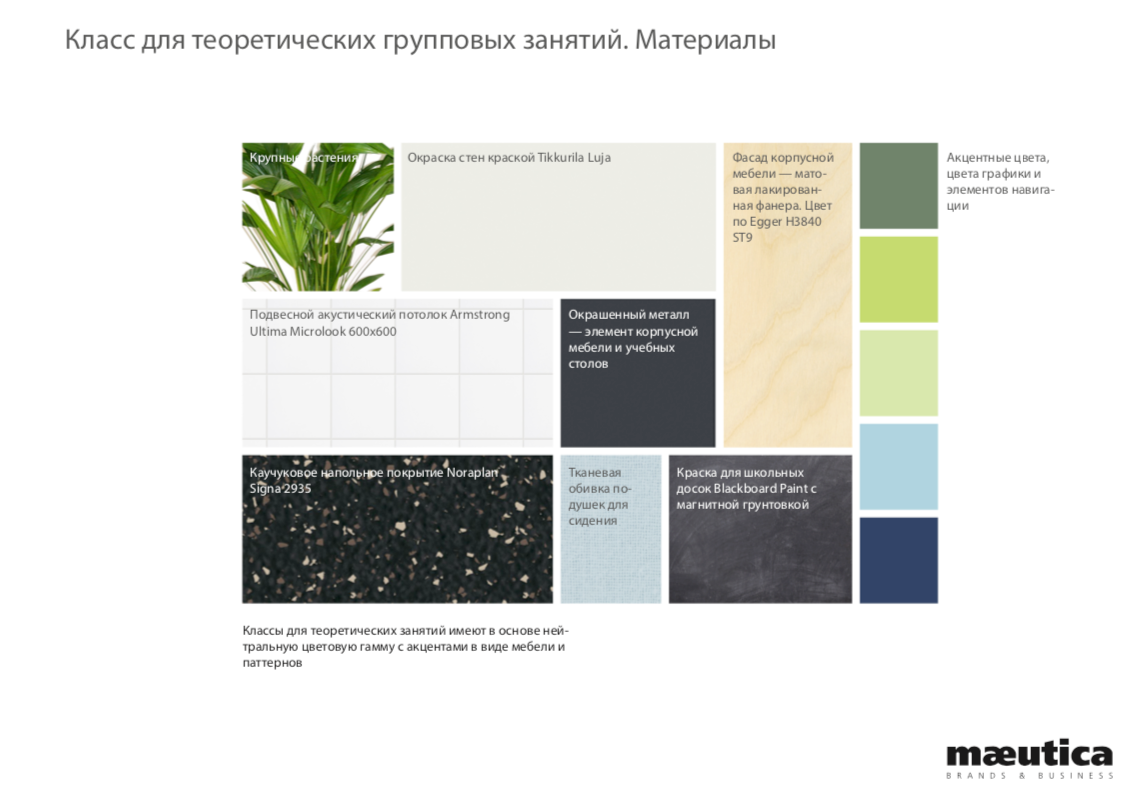 — Let's add a few drawings as examples.